Maybe you've heard of them or maybe you haven't, but 2T Water is definitely a company to watch.  The brand announced today that it will partner with JTM Corporation to bring its 2T Biotin Water® beverage to more southeast residents.  The JTM Corporation currently supplies to over 300 grocery store locations throughout Georgia, Alabama, Tennessee, South Carolina, North Carolina, Florida, and Kentucky that will begin carrying 2T Water products in January 2018.  In a highly health conscious environment, 2T Water has been able to not only deliver the first Biotin Water®, but continues to create a solid distribution network for the product.  This partnership will give the brand 313 additional locations and a good footprint across seven states in the southeast.  2T Biotin Water® is the only enhanced water on the market that delivers a full dose of biotin (300mcg) per bottle with all natural ingredients.  Its 0 calorie and 0 sugar proposition blended with the hair, skin, and nail super vitamin makes it a prime draw to consumers on a health frenzy.
"We are excited to work with the JTM Corporation.  This is great for our brand and it shows that we are fully committed to offering better-for-you beverages to everyone.  They really understood the direction we wanted to go in by providing healthier options to metro and rural areas.  The JTM Corporation has built a successful enterprise based on providing quality products at great prices. They will instantly strengthen our distribution channel in the southeast while providing customers with a premium beverage option.  We continue to grow at a rapid pace throughout the southeast with more partnerships on the way" said CEO, Eric Wells, 2T Water.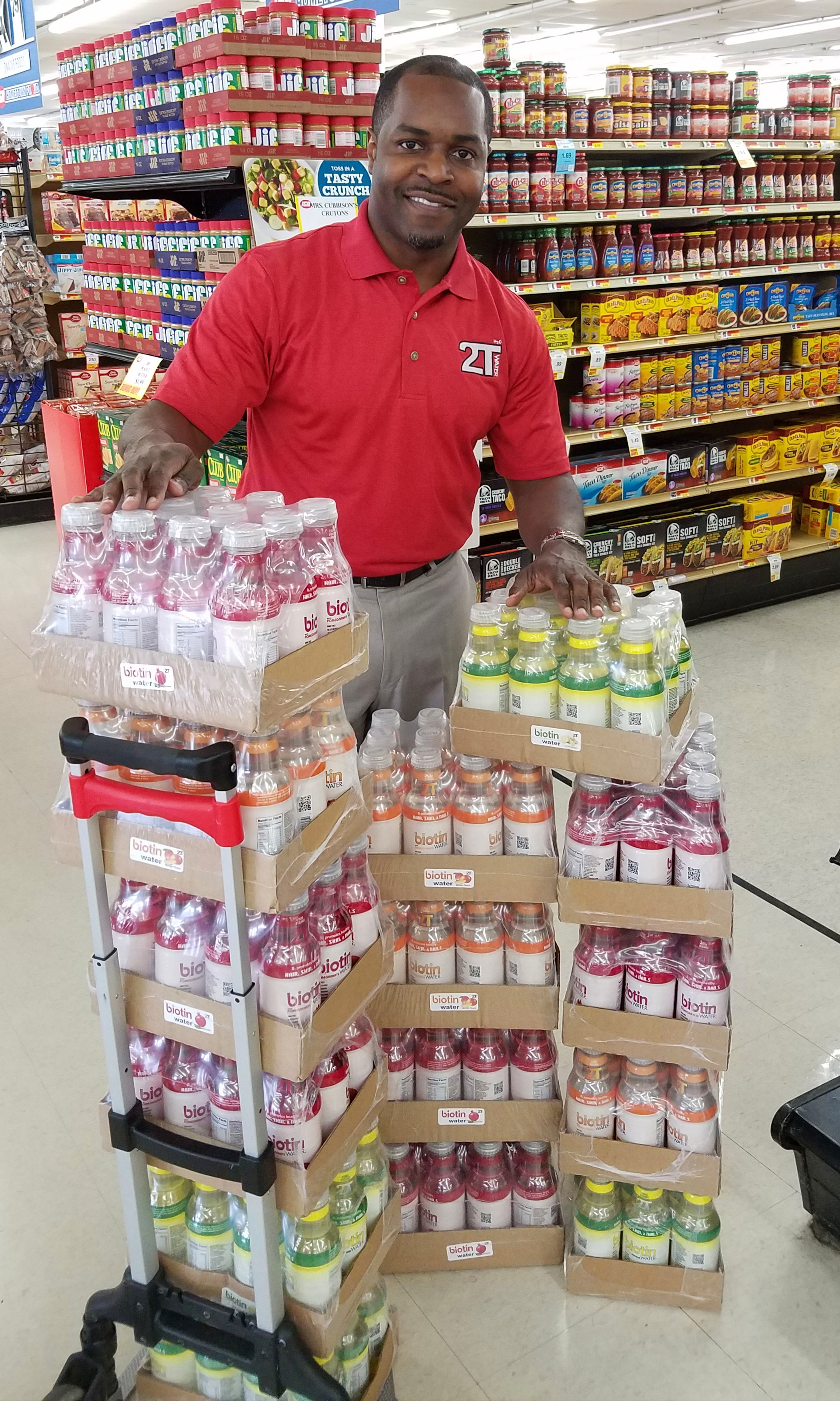 Eric started the company in 2013 with the launch of a premium spring water, 2T Water H2O®.  He and a college friend continues to build the brand from the ground up.  In 2015, Eric developed a proprietary formula and launched 2T Biotin Water® which gave the brand a solid differentiation point from competitors.  The product quickly began moving off the shelves and retailers answered with re-orders.  This recent agreement will allow the company to expand its product offerings to four flavors.  2T Biotin Water® Cucumber-Melon is set to launch Jan 2018 while giving the brand a larger shelf presence.  "We are still a very young company in the beverage industry and it's important to build out your distribution network slow and steady in order to maintain long-term success," says Eric.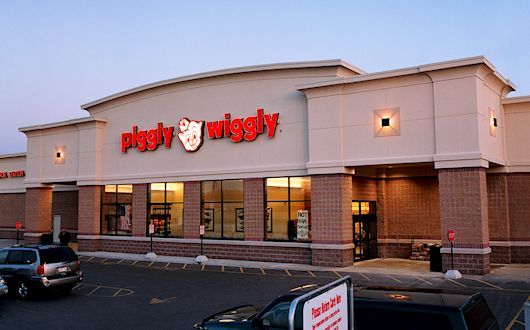 The company has additional partnership agreements with other retailers that will be announced near the end of the year.  This agreement was negotiated as a warehouse deal which allowed Eric and his team to capture multiple stores within different regions.  The JTM Corporation will be responsible for shipping the product to all stores which guarantees placement and marketing support through The Alabama Distribution Company.  2T Biotin Water® will be positioned as a new featured item in all locations to enhance visibility and brand promotion.  Eric also shared that in the coming weeks, his team will devise a great marketing strategy to support each location on a local level.   "We have to share the health benefits of 2T Biotin Water® with these communities so they know why it's a better option.  I don't want it to be a drink that they tried once,  I want it to be a part of their daily health regimen," said Eric.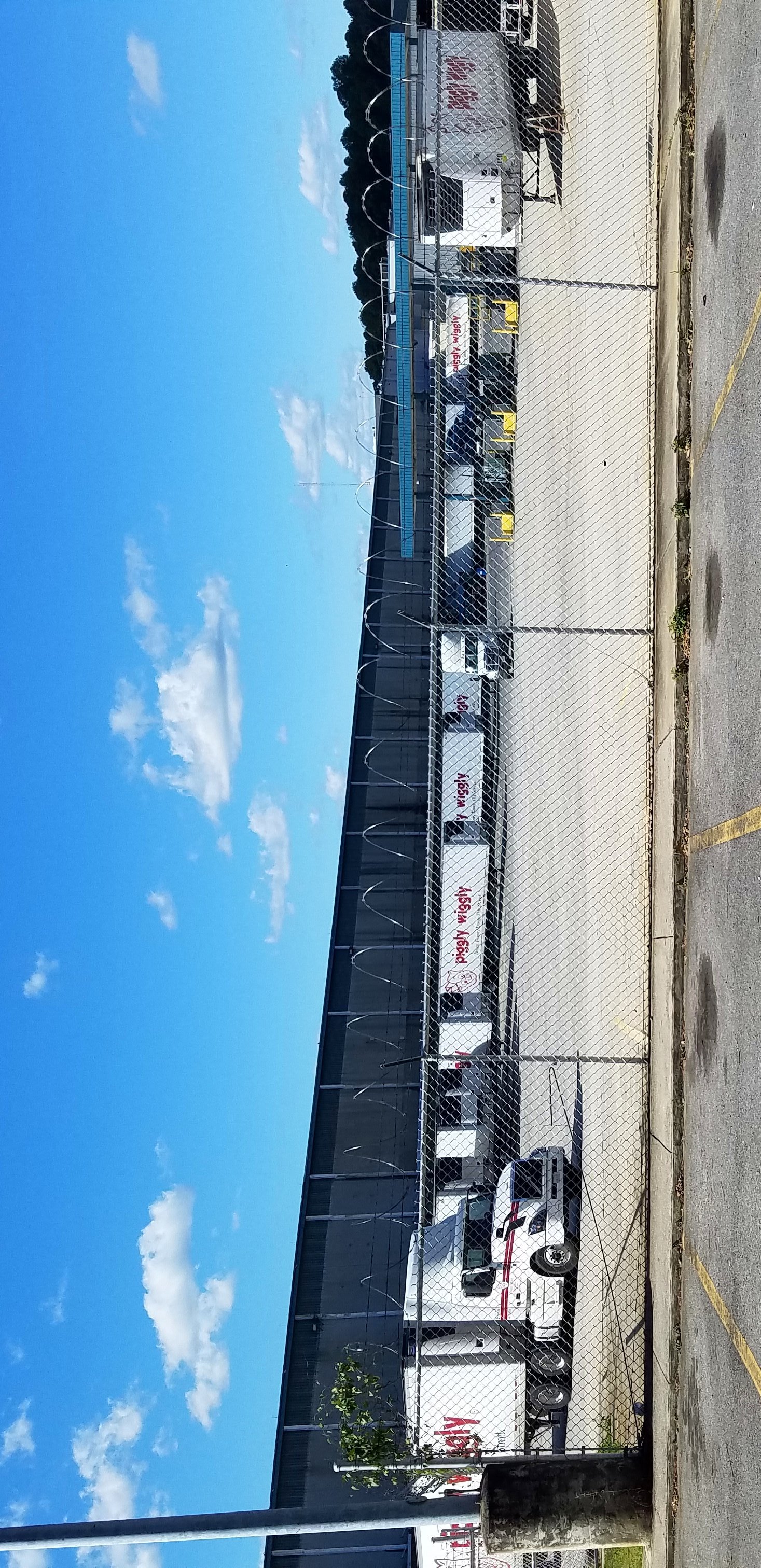 With 2T Water's growth the parent company The 2T Enterprises, Inc is now seeking a headquarter location in the Atlanta area to migrate all operations into one central hub.  The location will serve as the central distribution point for all company products and business ventures. The company has also started a management division for other brands seeking guidance with their product or services.  It has a long-term goal of becoming a full one-stop shop business management center that handles product development, marketing, distribution, sales, and retail management.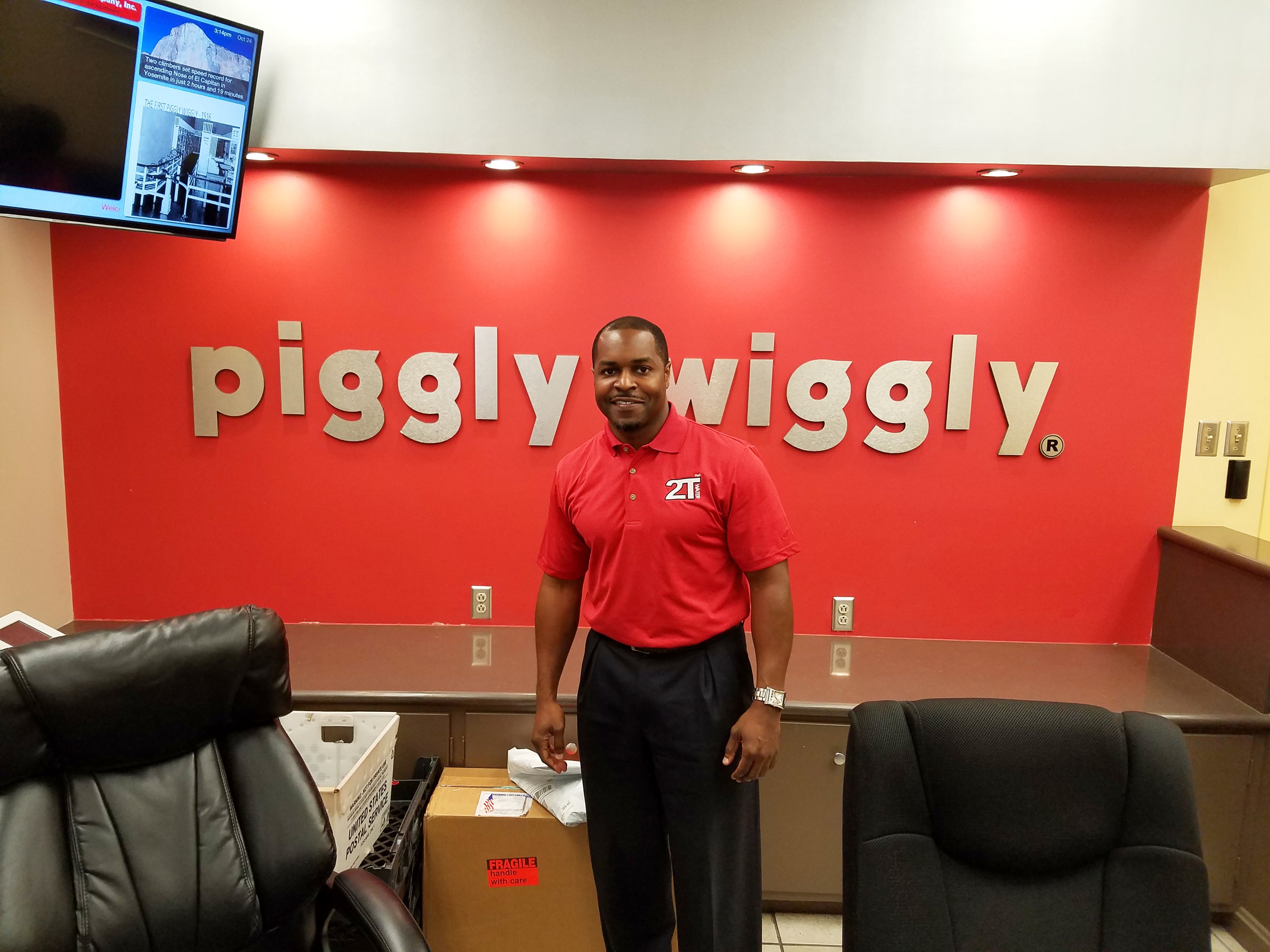 2T Water is a new age beverage company committed to introducing premium beverages that are made with the finest quality of water.   It's a health conscious company that focuses mainly on health beverages.  For more information on Biotin Water® please visit us at www.2TWater.com or follow @2TWater on Instagram, Facebook, and Twitter.