Today the creators of the first Biotin Water® introduced a new flavor to its Biotin Water® line-up. Cucumber Melon will join the functional flavored water infused with biotin this month. 2T Water currently has 3 flavors Pomegranate, Mango Peach, and Lemon Ginger. By adding a fourth flavor the company hopes to establish more depth in its portfolio of shelf presence while offering an additional flavor for consumers to enjoy the benefits of Biotin Water®. 2T Biotin Water is the first naturally flavored water beverage infused with 300 mcg of biotin to deliver b7 benefits while promoting healthier hair, skin, and nails.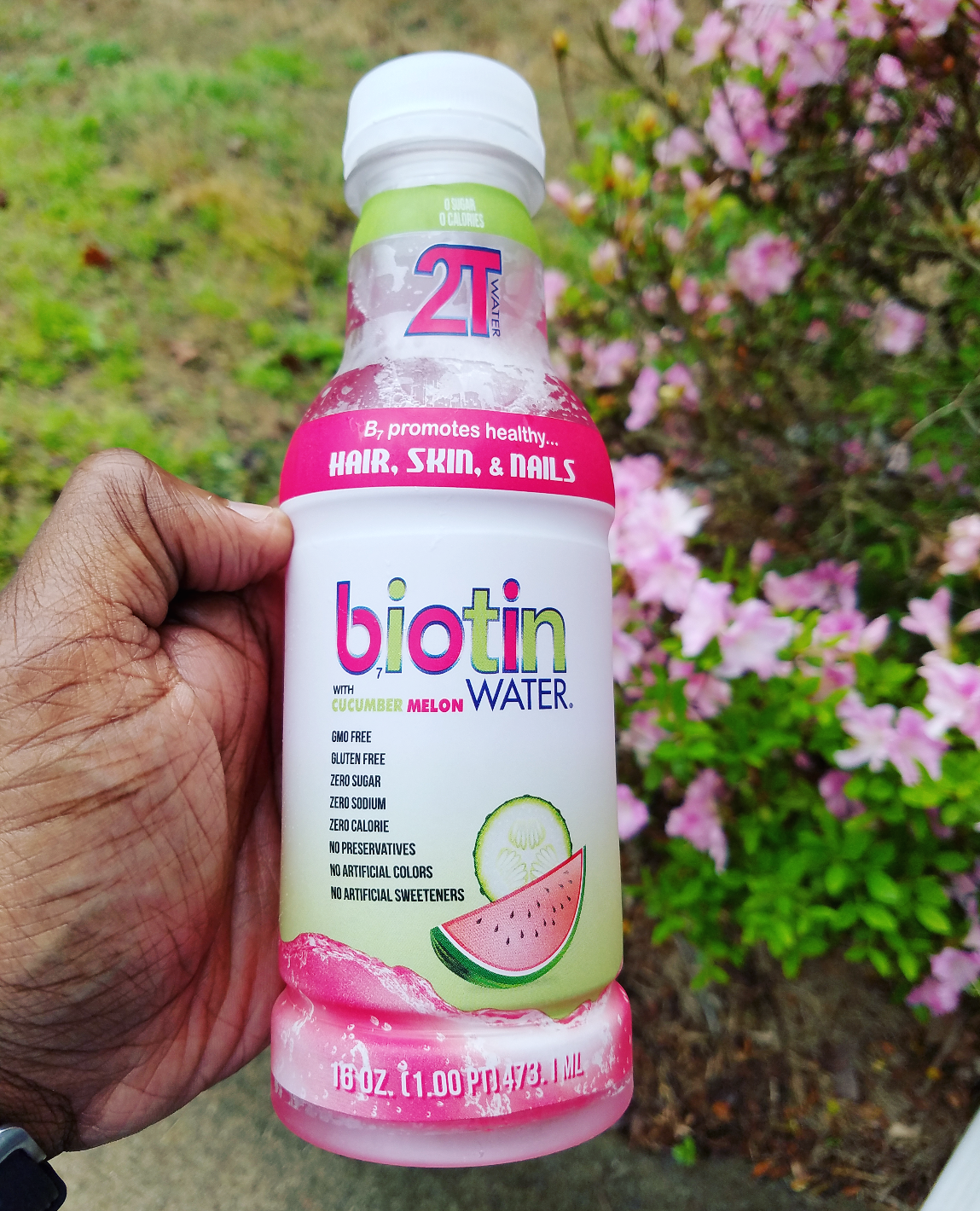 Cucumber Melon Biotin Water will become available this month in several retail stores and online. The company recently announced its partnership with Ingles Supermarkets in six states beginning later this month. The brand is also in negotiation with multiple travel channel locations (airports and ride sharing partners). "We have always used traditional and non-traditional ways to grow our brand. One of our core advantages is that we are a nimble company that truly offers a better beverage option. You will begin to see us increase our market share rapidly this year, said Eric Wells, Founder and CEO.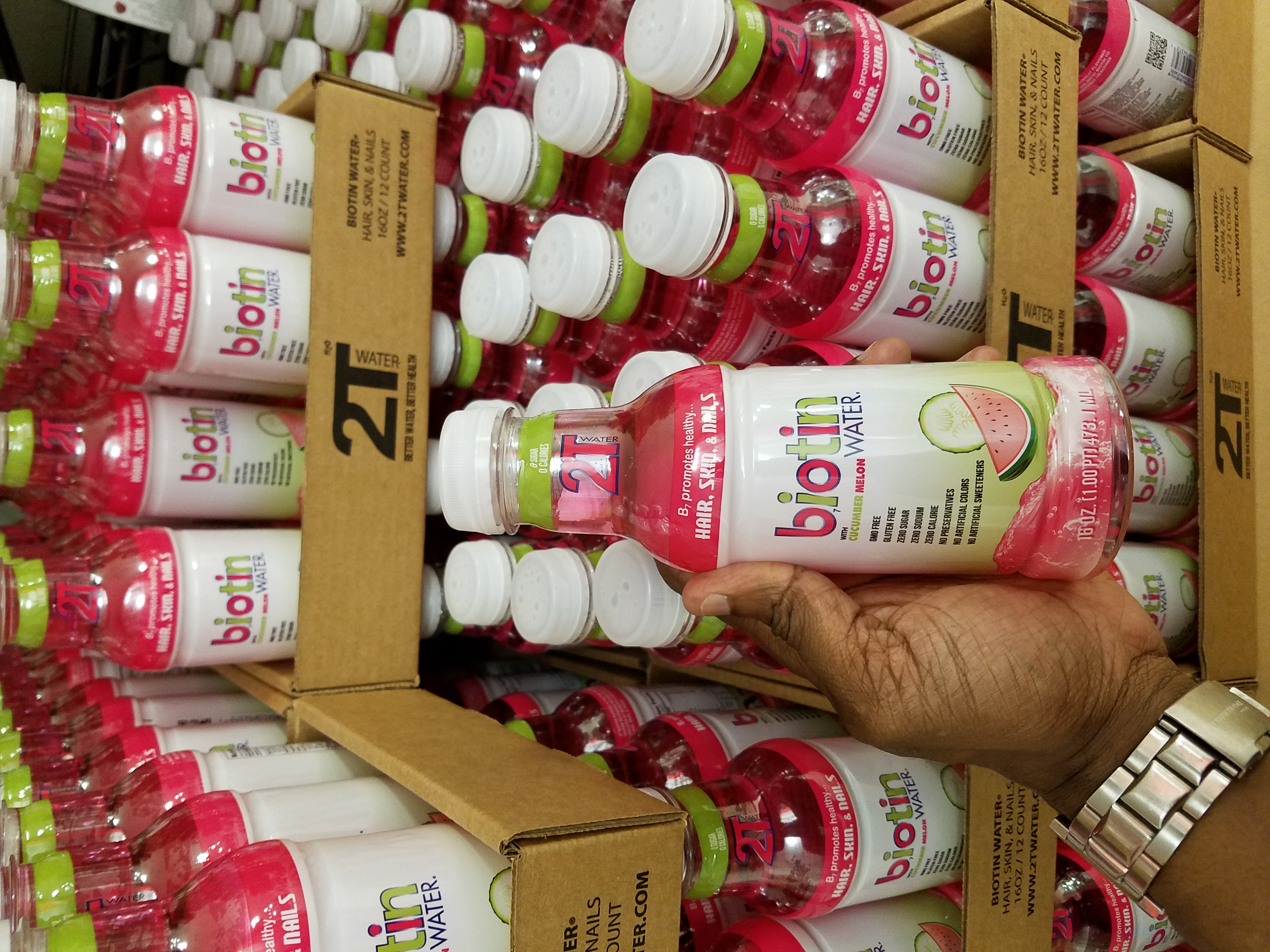 2T Water will continue to build the brand through sampling events and adding additional retail outlets. The company continues to see an 87 percent repurchase rate when consumers have more options to try the product. The brand has seen a 223% growth in sales over the previous year. Eric also mentioned that he has a short-term goal of becoming the fastest growing functional beverage brand in the southeast this year. Although, 2T Water has already placed themselves across multiple channels like natural foods, fitness centers, colleges and universities, vending, grocery, and convenience stores, its definitely in a position to reach that goal and so much more.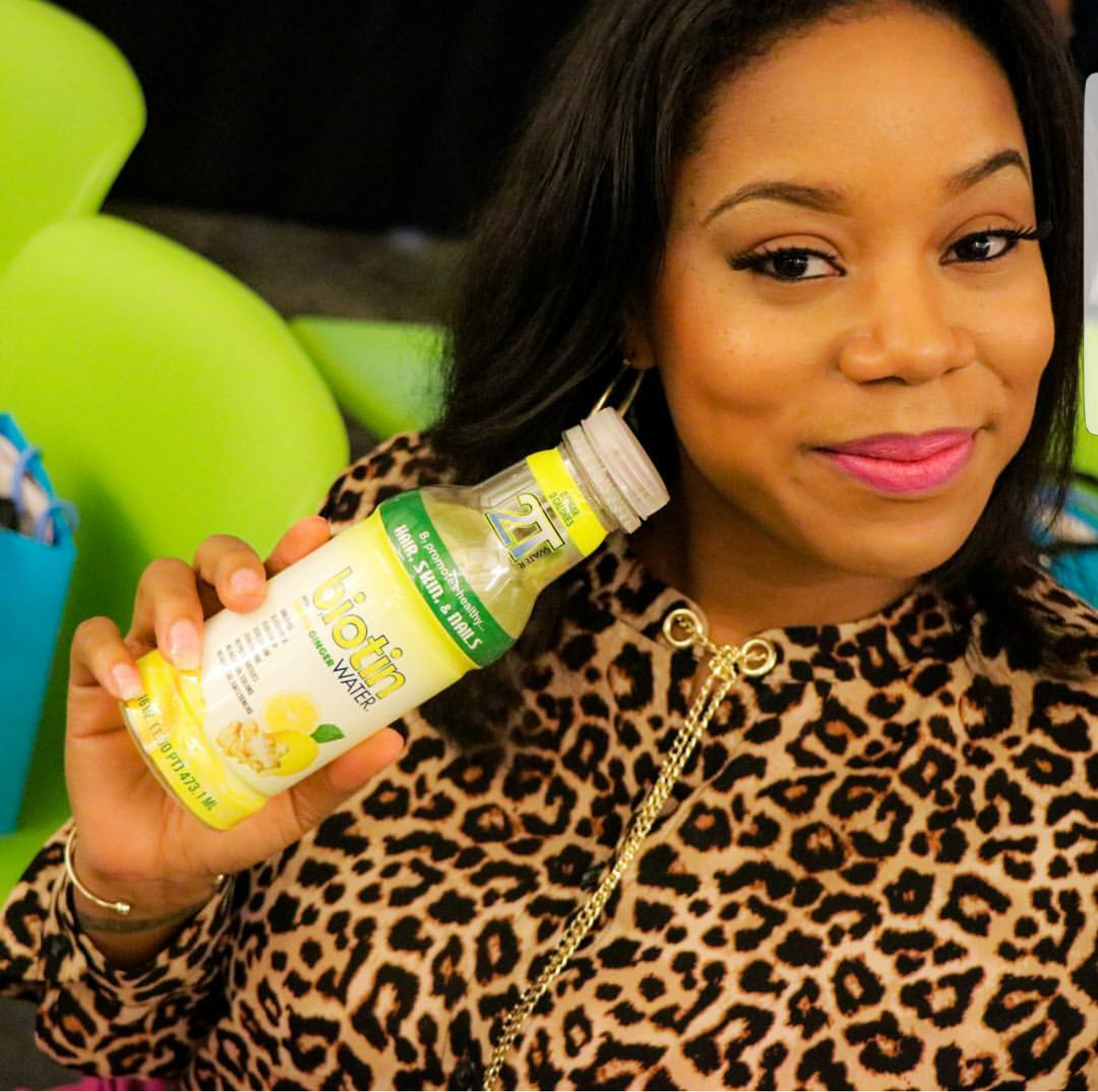 2T Water is a new age beverage company committed to introducing premium beverages that are made with the finest quality of water. It's a health conscious company that focuses mainly on health beverages. For more information on Biotin Water® please visit us at www.2TWater.com or follow @2TWater on Instagram, Facebook, and Twitter.