As 2020 gets off to a great start 2T Water is already fast-forwarding to the future. The brand has had an explosive last 6 months and is looking to exceed expectations for the remainder of the new year. With sales trending in the the right direction, the southeast beverage brand has several plans to refresh the overall look of the brand starting with it's company website and new label designs. Many companies typically go through this process every three to four years, however 2T Water has been able to capitalize on its current branding iterations for the past four years. "As we look towards the future we want to hone in on our connection with our consumers and offer a better experience all around said," Eric Wells, CEO, 2T Water. The company will also add new "merch" items to it's 2TWater.com site in the spring.
Last year the brand launched in many new markets and already has commitments to expand with even more retailers like Publix and HEB later this year. As its distribution increases so has its velocity of repeat purchases from consumers and retail partners.  The top focus will be to attract new customers to the brand through creative marketing techniques and additional product offerings from the brand. 2T Water recently extended it's reach with the JTM corporation while gaining 323 more independent grocery retailers throughout the southeast. It also has multi-chain partnerships with Ingles Supermarkets, Fitness 1440, AnyTime Fitness, RaceTrac, and the Follett Corporation.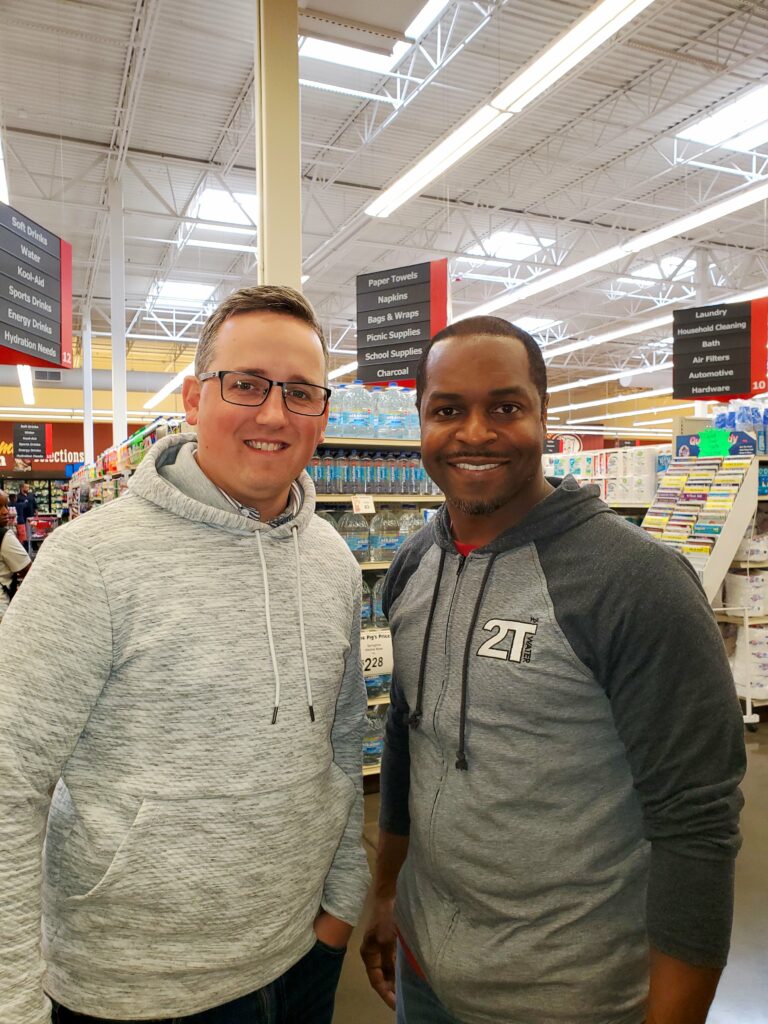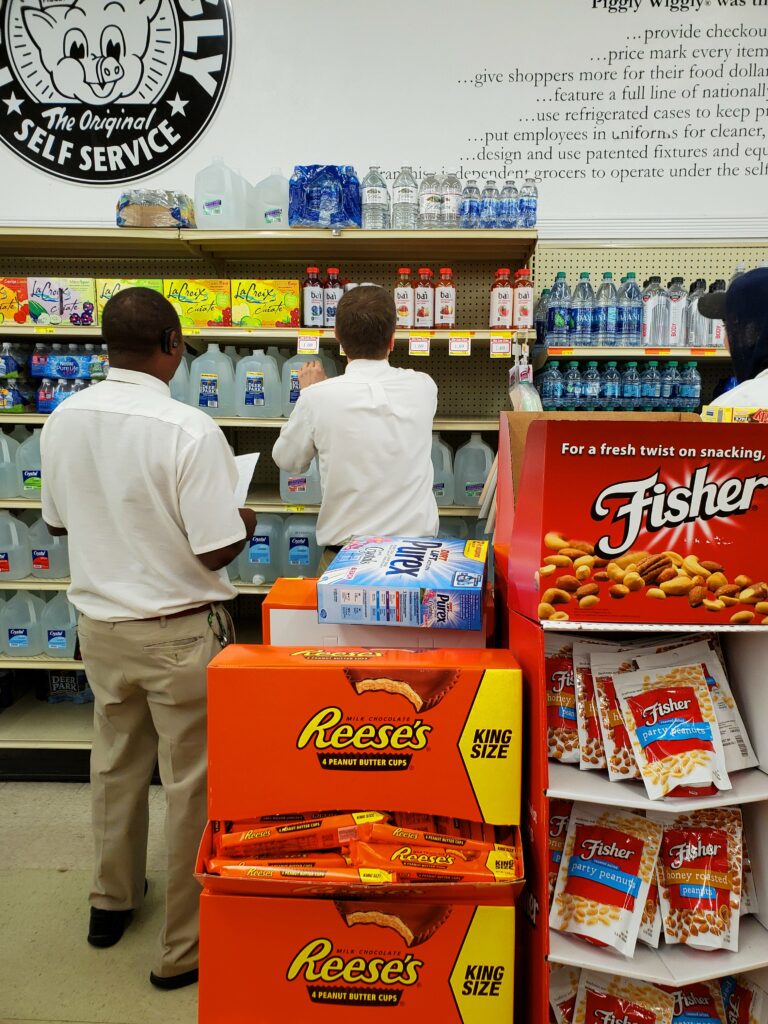 As the industry continues to lean towards low sugar and plant-based beverages the brand has maintained its point of differentiality with biotin as the leading ingredient. Biotin is a water-soluble B-vitamin that helps your body convert food into energy. In addition, biotin is important for the health of your hair, skin, and nails. 2T Biotin Water has 0 sugars and 0 calories it is sweetened with monk fruit and erythritol. The transition to a healthier lifestyle for most Americans involves drinking more water and decreasing your sugar intake. As carbonated soft drink sales decreased for the thirteenth consecutive year, the distance between bottled water and CSDs keeps on widening, experts say. They also predict bottled water will reach 50 gallons per-capita within a few years. 
This year is sure to be another step in the right direction for 2T Water. The brand will also increase its staff by 30% to services the anticipated new business during the year. The company recently purchased a significant stake in 6 territorial vending routes that will increase it's presence in work spaces and office buildings.
2T Water is a new age beverage company committed to introducing premium beverages that are made with the finest quality of water. It's a health conscious company that focuses mainly on health beverages. For more information on Biotin Water®, please visit us at www.2TWater.com or follow @2TWater on Instagram, Facebook, and Twitter.