2T Water announced the winners of its first quarter sales contest this month. In an effort to reward its retail partners, the company ran a sales contest for the first quarter of 2018. The validation period was from January 1st – April 1st. The lucky winners will be traveling to Chicago, IL this summer for a weekend of relaxation compliments of 2T Water. "We want to show appreciation to all of our retailers as they are a key part to our success. We have more incentive programs planned for later this year for all of our distributors. When our partners support our vision, it definitely builds excitement as well as exposes our brand to more customers," said Eric Wells, CEO, 2T Water.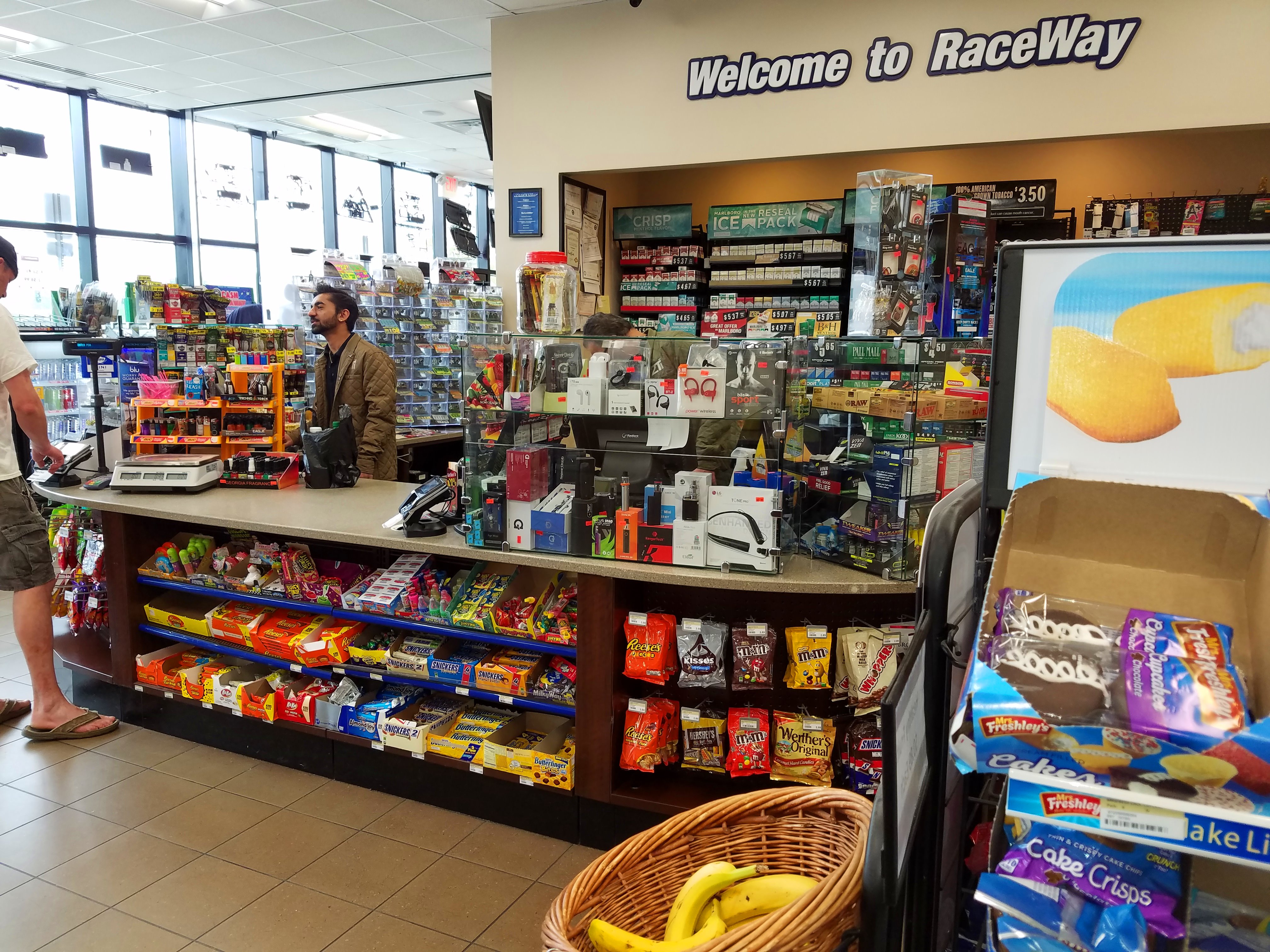 2T Water is entering its fifth year in the beverage industry. This year the brand will be introducing new products to the market while continuing its focusing on "better-for-you" beverages. The company is now developing a protein shake drink that will be added to the portfolio later this year. It has confirmed authorizations with chain retailers and grocery channels that will carry all 2T Water products. "This year will be our transition year. We are revamping our product line-up to expand our consumer base and broaden our distribution reach. Our retail partners are on board with the vision, so we want to have a solid offering that delivers and meets expectations," continued Eric.
2T Water is a new age beverage company committed to introducing premium beverages that are made with the finest quality of water.   It's a health conscious company that focuses mainly on health beverages.  For more information on Biotin Water® please visit us at www.2TWater.com or follow @2TWater on Instagram, Facebook, and Twitter.