As the flowers begin to bloom and the sun starts to shine, 2T Water prepares for its biggest spring and summer seasons.  The beverage brand has continued to increase its presence in the southeast while gaining more and more traction.  Its latest vendor authorization with the AnyTime Fitness chain will give the company more opportunities to increase the brand's footprint with 2T Water H2O® and 2T Biotin Water®.  The chain has currently over 3,000 locations worldwide.  In addition, 2T Water is an approved vendor with other fitness centers like Fitness 19 and Fitness 1440.  "We have shown the versatility of our product across multiple channels like convenience stores, nutritional outlets, natural grocery, colleges, fitness centers, spas, salons, restaurants, and vending.  We continue to create more opportunities for ourselves which has strengthened the brand and company," said Eric Wells.  This year 2T Water is also growing its portfolio with new products and increasing its distribution in the conventional grocery category.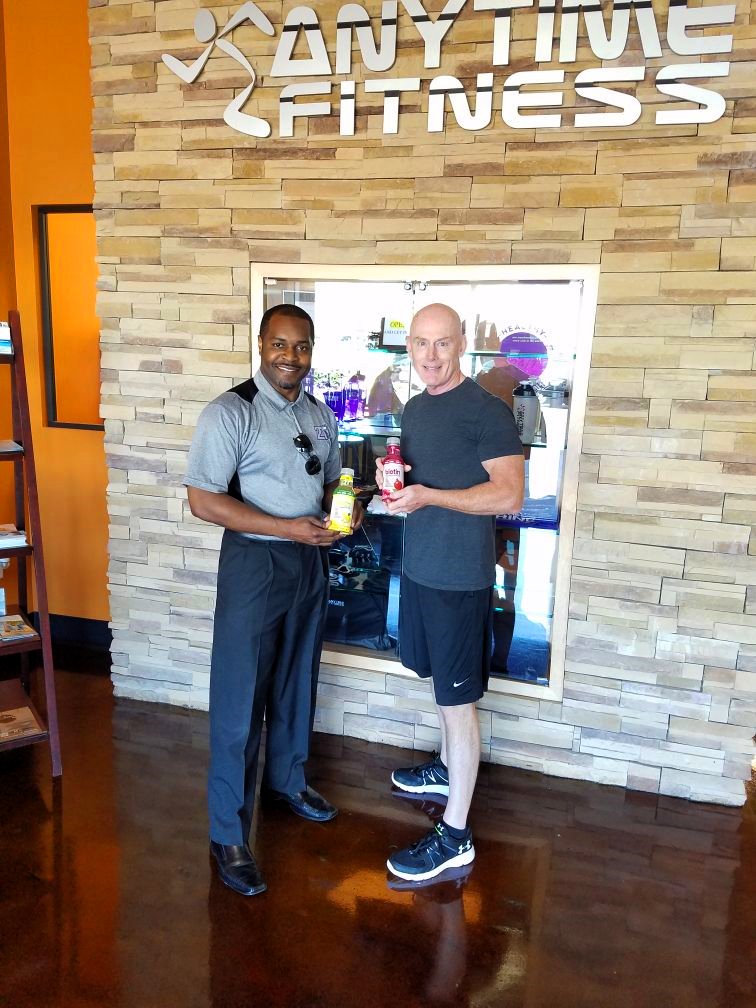 This spring the company hopes to bolster its "Better Water, Better Health Campaign" in the Atlanta area through non-traditional marketing outlets. The campaign is geared to convince consumers to drink more water and less sugary sodas, juice, and energy drinks.  2T Water has partnered with several local business and marketing firms to help spread the message.  "We have noticed that many people who are members of local gyms seem to have a very high sense of what's healthy and what's not.  These consumers help validate our products and continue to support the brand through repeat purchases," said Eric.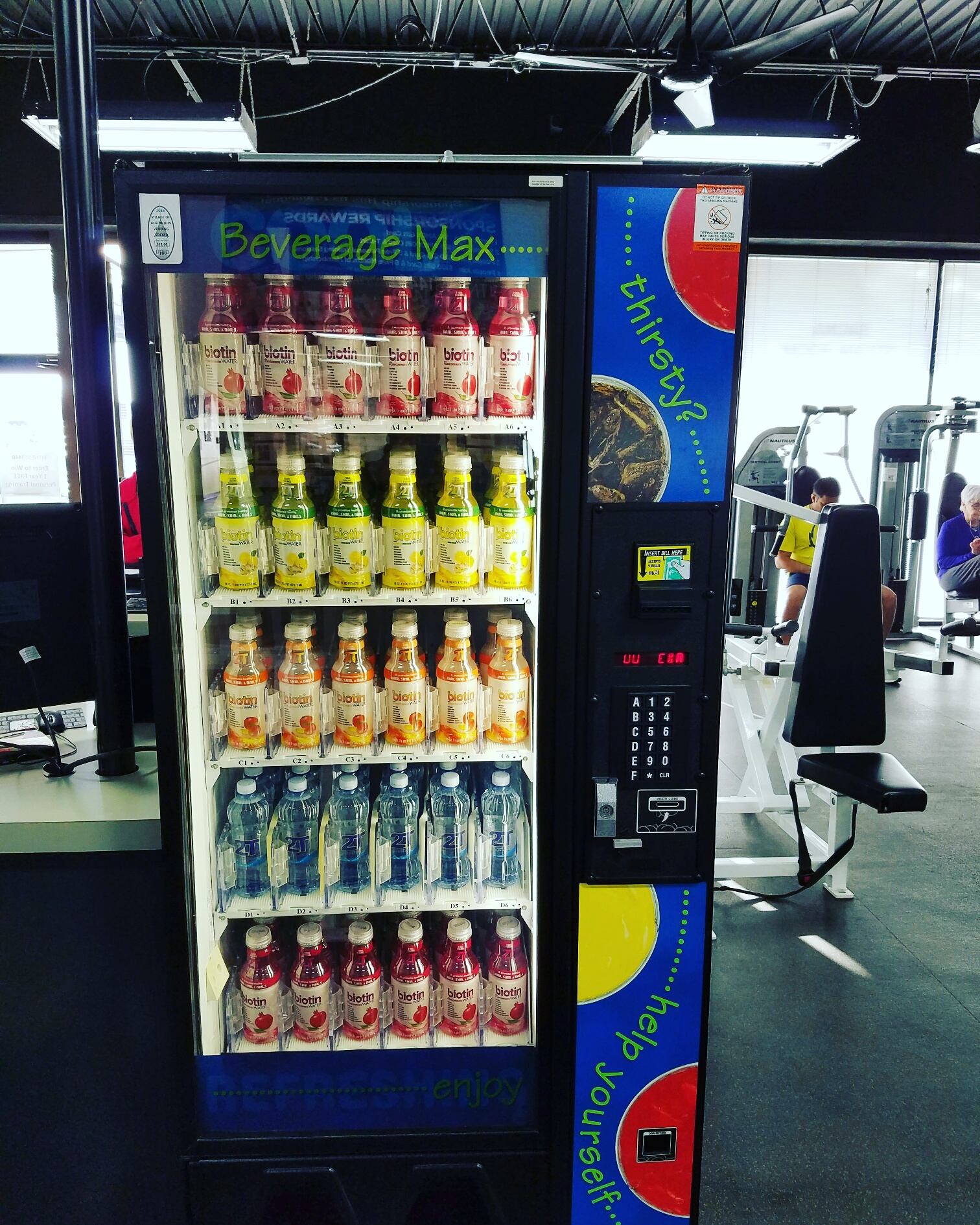 To date the company has already out paced last years sales by 200% with the busiest months coming this spring, summer, and fall we're expected to continue this process.  2T Water has continued to focus on steady growth while building each account based on relationships and support.  It has maintained a core distribution network that allows the brand to compete against other larger companies and also gauge performance.  "Many people would be shocked to learn how well we stack up against other brands in our current stores.  As we grow it will become more evident that we have something special and unique," continued Eric.  The brand has now entered its 4th year in a very competitive beverage industry.  Its products are on target with the "New Age Beverage" movement targeted at the health conscious customer.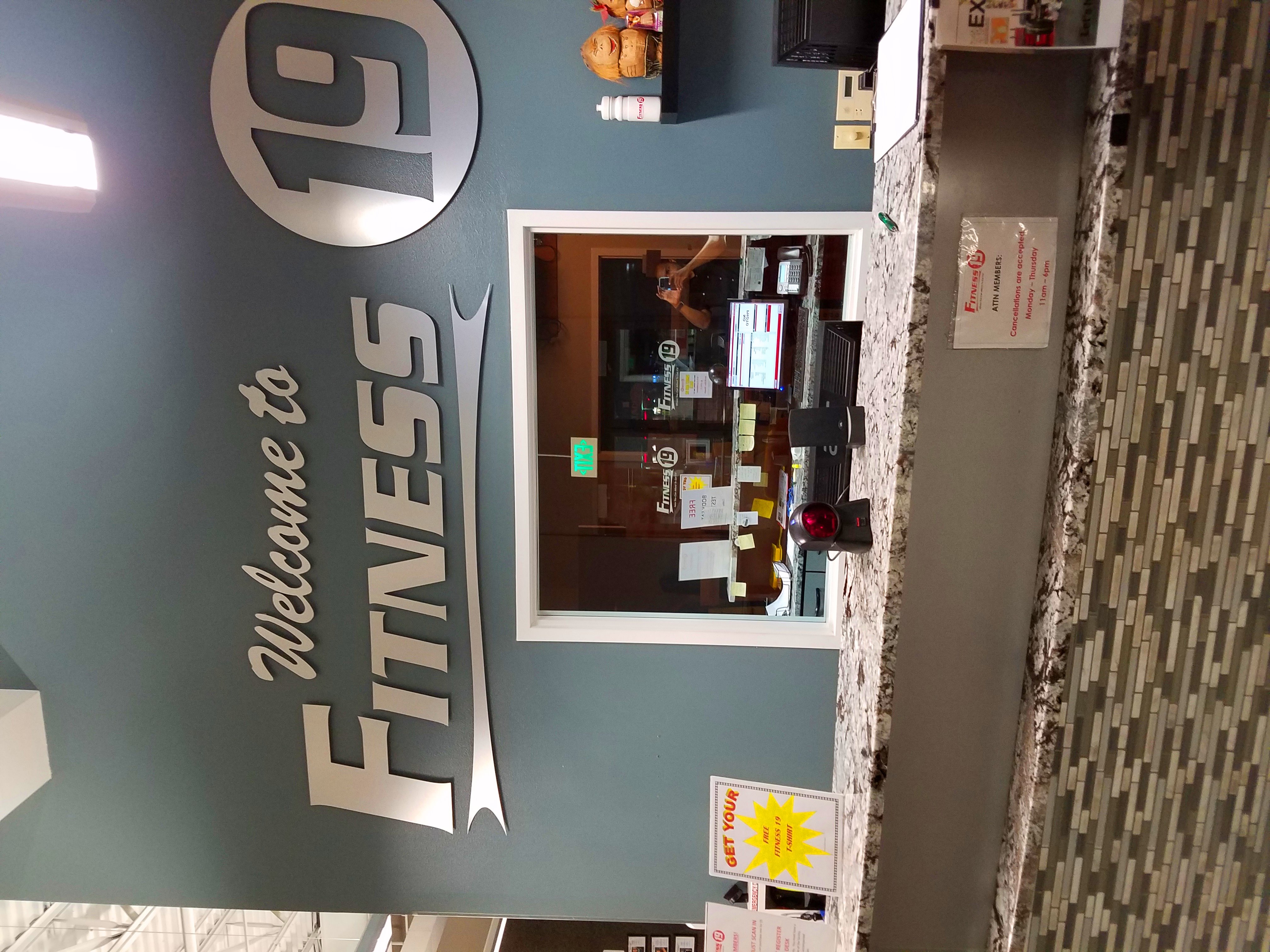 2T Water, LLC is a new age beverage company committed to introducing premium beverages that are made with the finest quality of water.  It is a health conscious company that focuses mainly on health beverages.  Read more information on Biotin Water® here.
VISIT OUR ONLINE STORE TODAY AND SAVE 15%.  ENTER CODE DRINKWATER AT CHECKOUT.