Better Water

Better Health
The first Biotin infused water delivering 300 mcg per 16oz of premium natural spring water.
2T Biotin Water® is formulated to ensure the body is properly hydrated while enjoying the many benefits of B7, the most overlooked vitamin!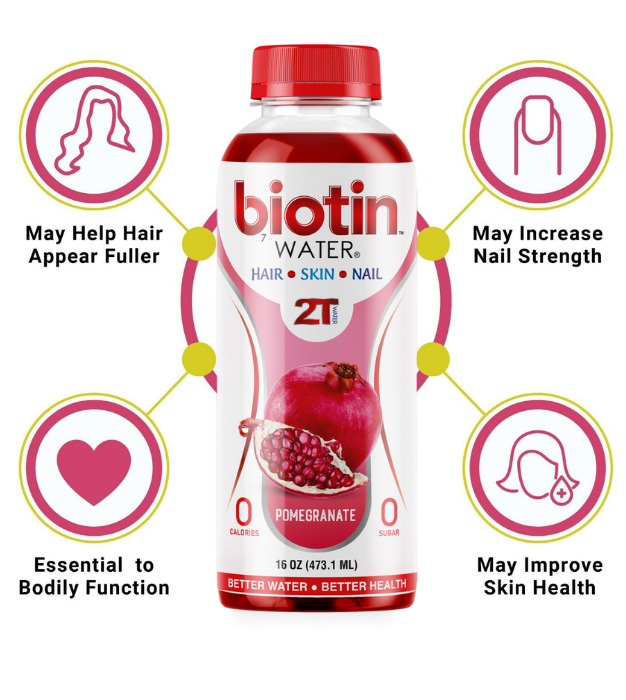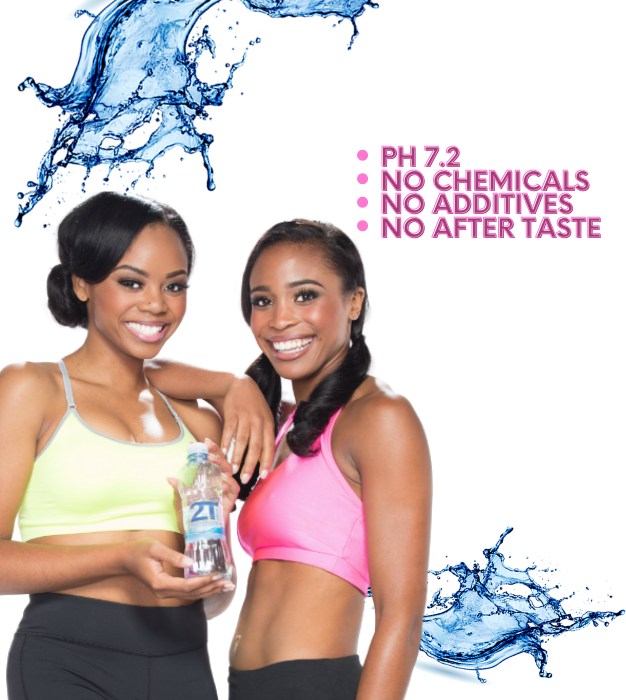 Premium Natural


Spring Water
Unlike most brands that sell you tap water in a bottle 2T Water is bottled from a true protected spring.
It's the highest quality of drinking water available with no artificial mineral additives or demineralization.
Enjoy hassle free with our monthly plan!!
ENJOY HASSLE FREE WITH OUR MONTHLY PLAN!!
renews monthly | Cancel anytime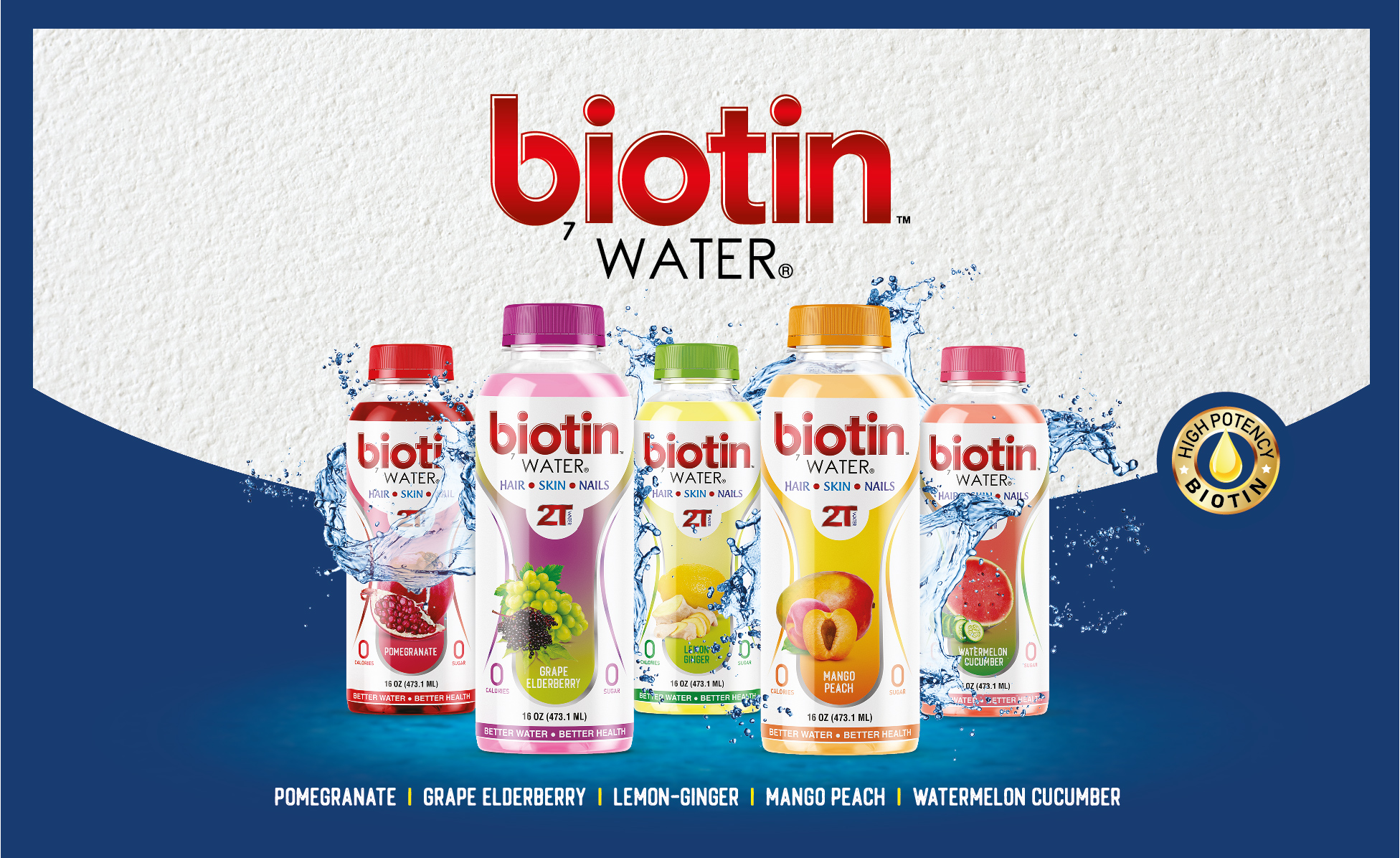 The creators of the first Biotin Water® Hair, Skin, and...