How It
Started
Our Story
Who We Are
2T Water- (The True Water) is a new age beverage company committed to introducing premium beverages that are made with the finest quality of water. It is a health conscious company that mainly focuses on health beverages.
We create healthy beverages that are geared to assist with promoting a healthy life. Our company believes it's our social responsibility to give people a better beverage option that's not loaded with sugar or tons of artificial ingredients. We have dedicated numerous hours in local communities, schools, and programs to educate consumers on how a simple increase in your water intake can lead to a much healthier and productive lifestyle.
Our company is one of the few organizations in the industry that seeks to partner with everyday people to spread our message of "Better Water, Better Health." We have taken great pride in growing our business with average people who share similar values, goals, and determination with healthy living. Since 2012 we have continued to grow our distribution channel throughout the Midwest, Southeast, and Southwest with our bottled water products.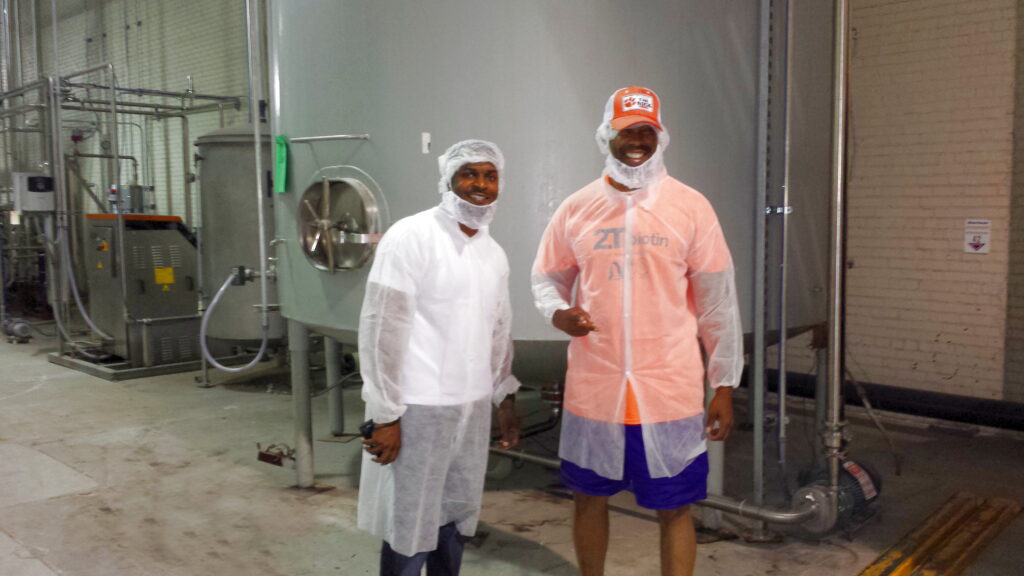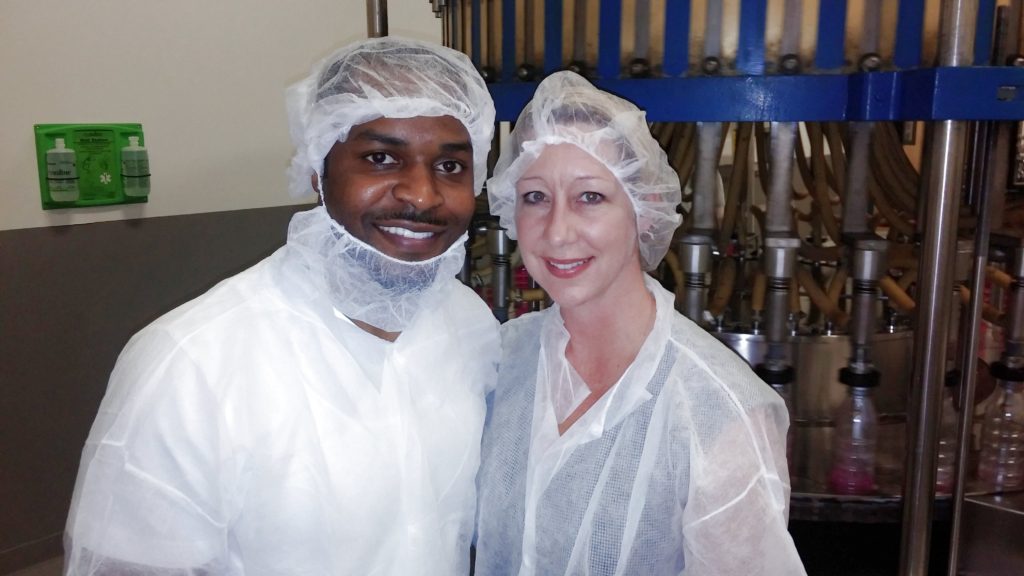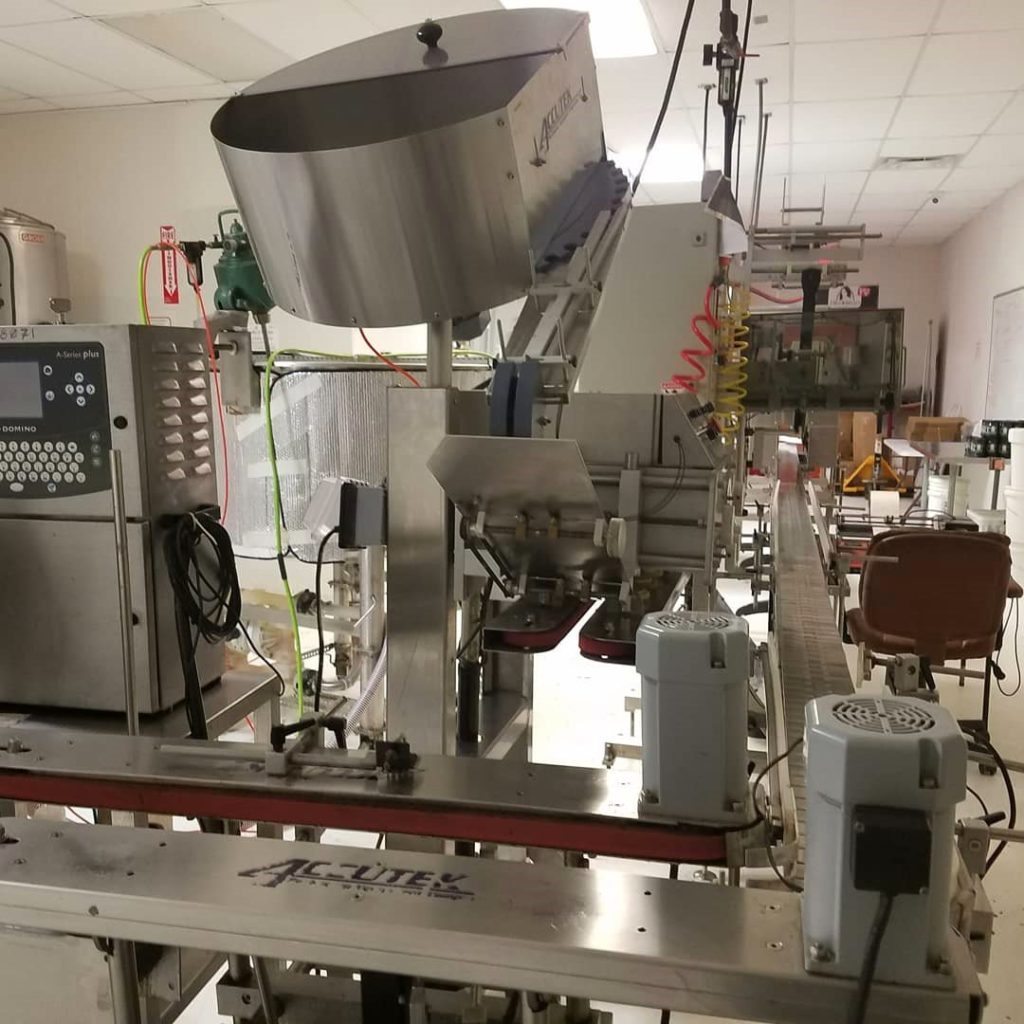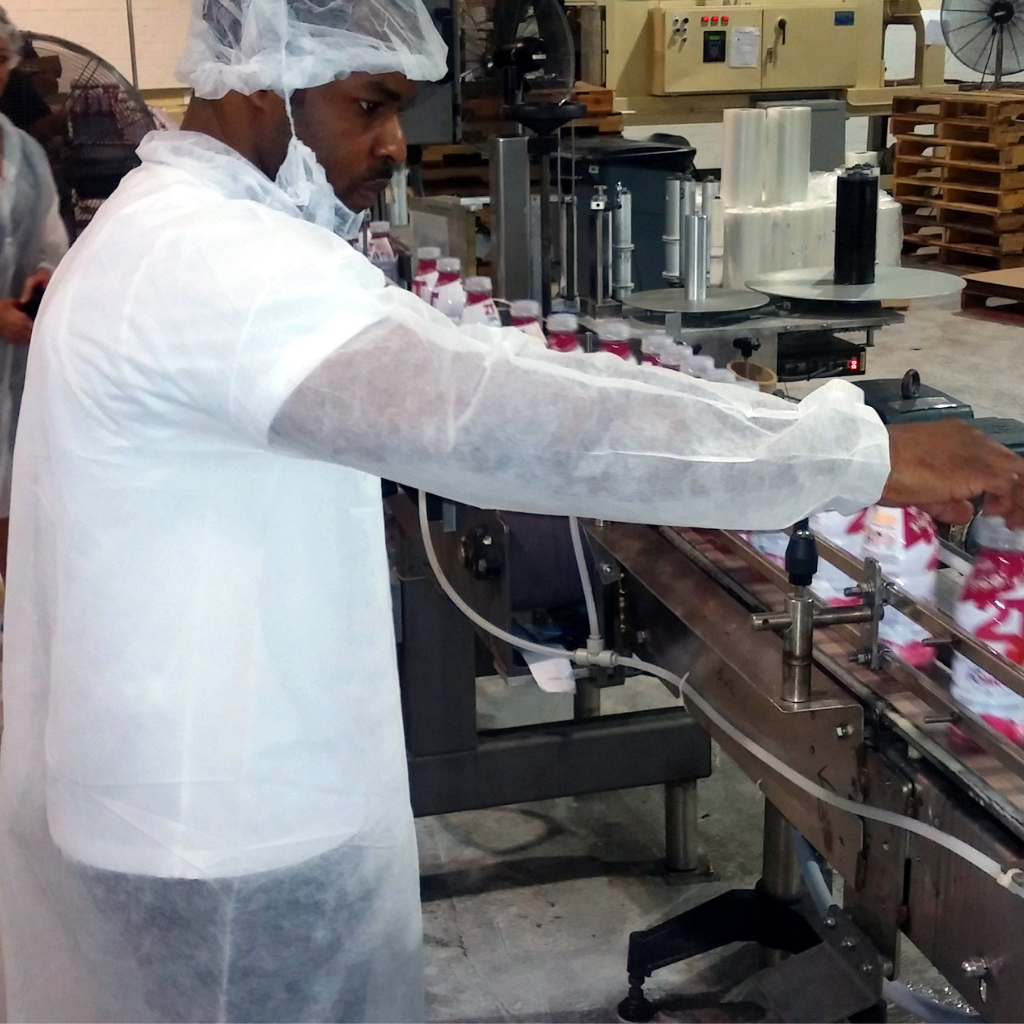 Our Mission
To improve the unhealthy drinking habits of today's consumer by distributing
flavorful products with natural sweeteners and no added sodium.
Company History

2T Water Was Inspired


Founder Eric Wells lost father in 2012 to terminal illness which stemmed from poor eating and drinking habits.  This fueled his passion for creating 2T Water in search of providing better health options to his community.

2T Water Corporated


2T Water LLC was incorporated late 2012 in the state of Georgia. The brand immediately started reaching out to local retailers to carry its products.

2T Water Lands Local Distribution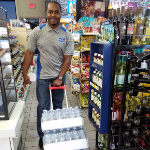 The company secured its first local retail chain consisting of 285 stores with its 2T Premium Natural Spring Water.

The First Biotin Water Created


2T Water creates the very first Biotin Water® with Mango Peach and Pomegranate as lead flavors. The product was on trend with retailers looking to shift to healthier products. Biotin Water® was formulated with zero sugars, zero calories, and zero sodium.

2T Water Expands to 7 States


The company secured its first southeast regional retailer with distribution in GA, TN, AL, NC, SC, VA, and FL for its Biotin Water®. It quickly became a best seller and open doors to more retailers.

Wins Best New Enhanced Water


2T Water wins best new enhanced water for its Biotin Water® product.

2T Water Grows Its Retail Channel Network


2T Water increased its distribution channels in grocery, fitness gyms, college universities, vending, convenience stores, and hospitals by 320%.

2T Water Signs With National Distributor KeHe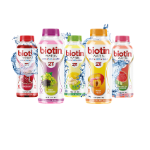 2T Water selects national distributor KeHe to carry its Biotin Water® products and gains authorization into Publix Supermarkets.
Our Partners
We continue to build a solid network of distributors and partners for our brand. Our goal is to work with them and become the number one preferred brand in the beverage industry.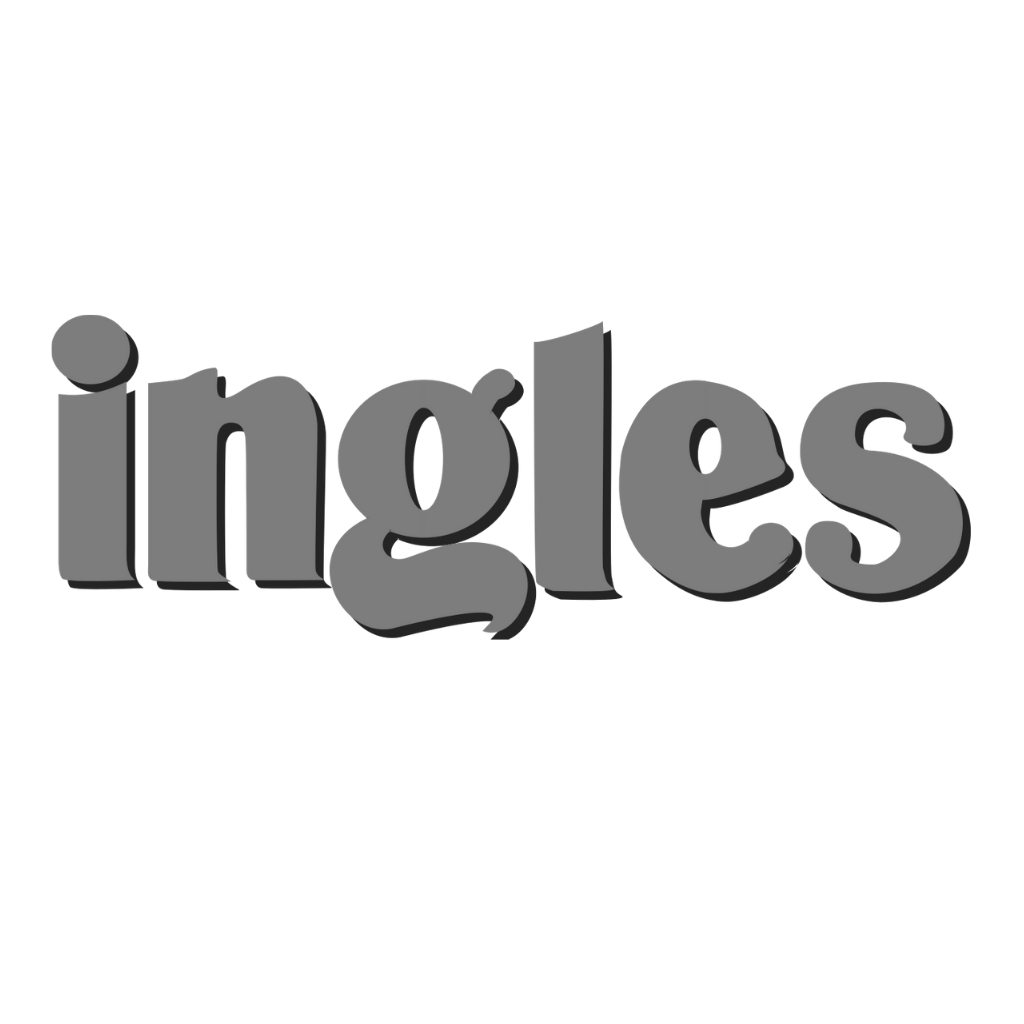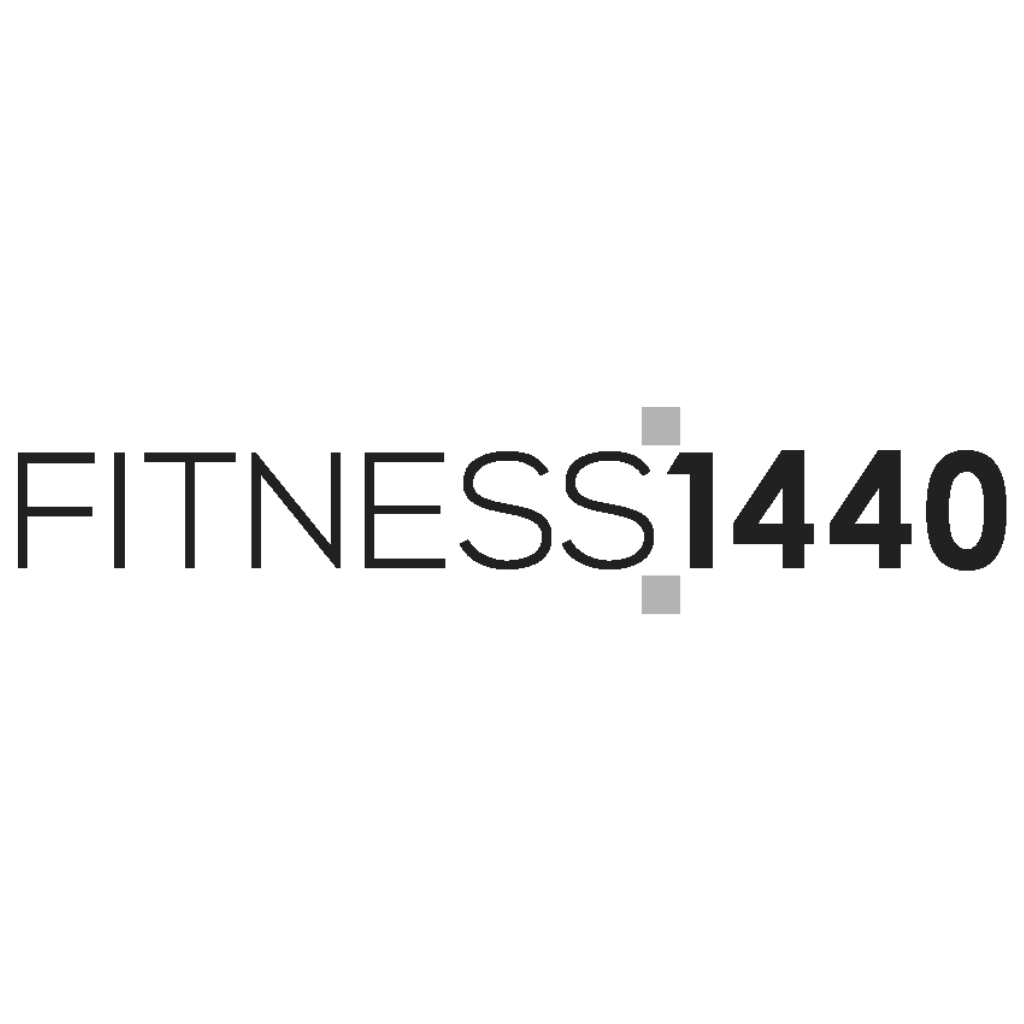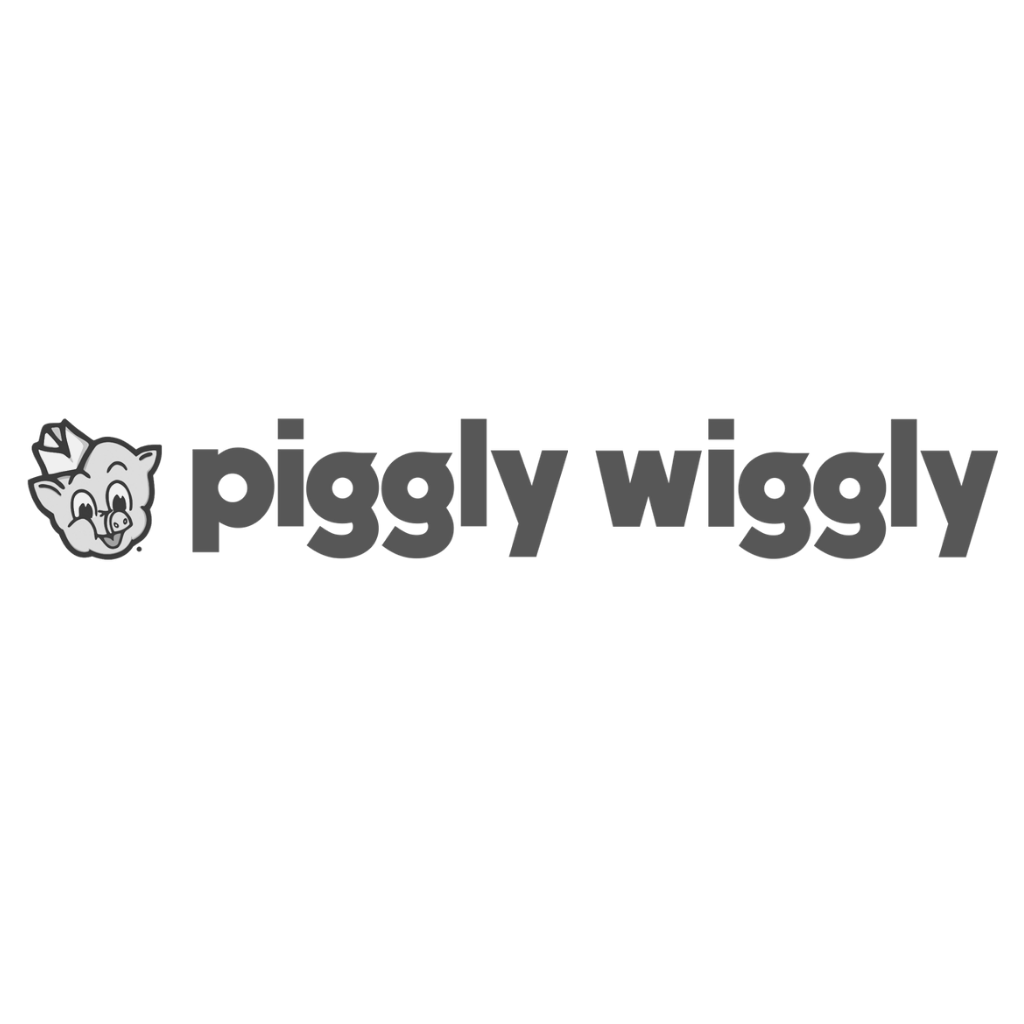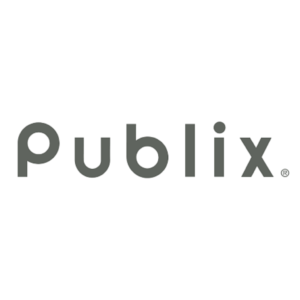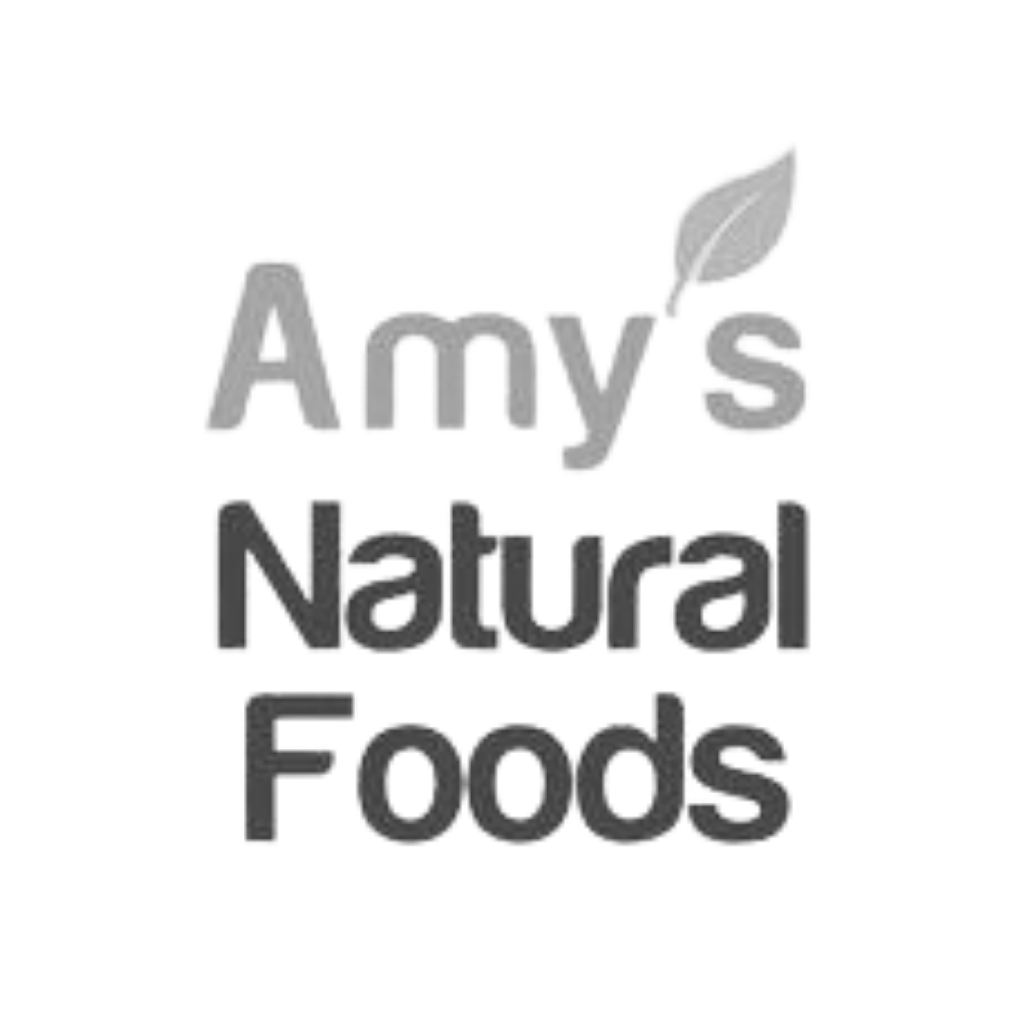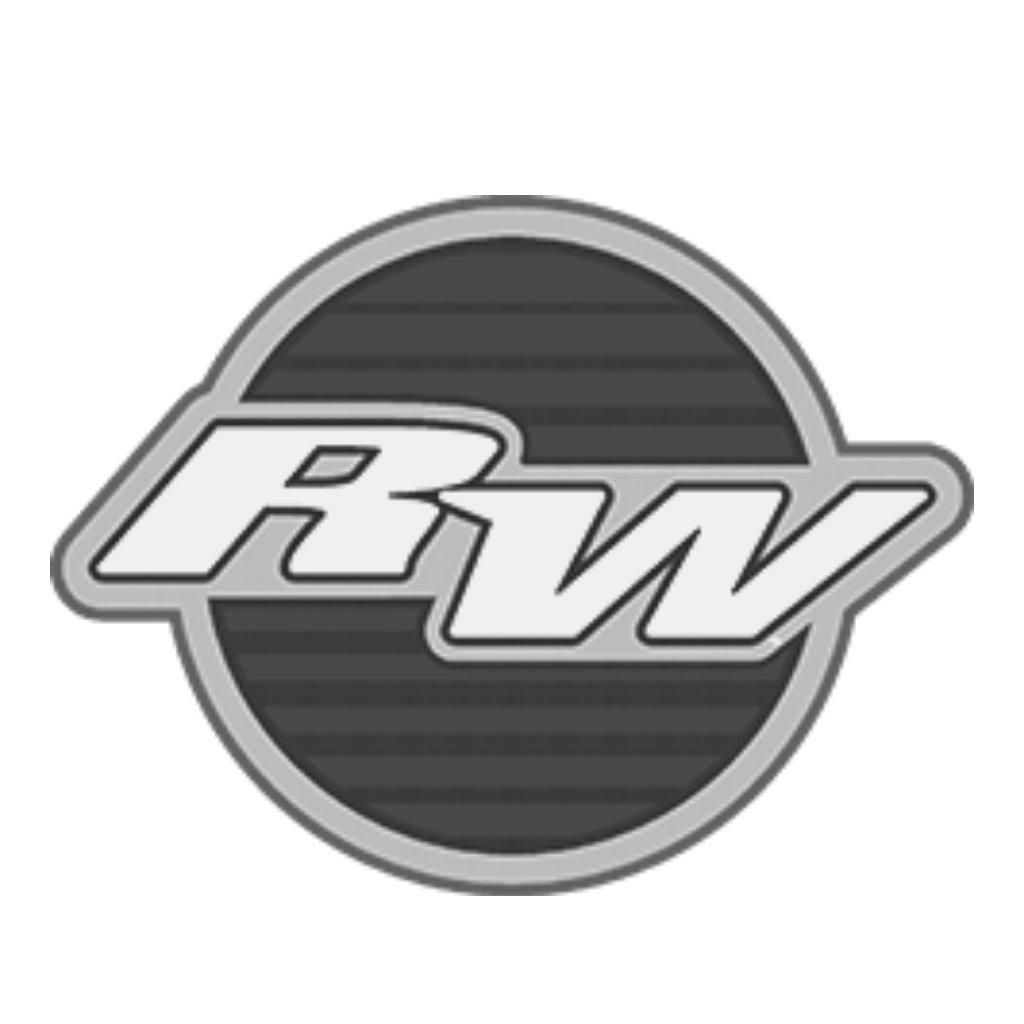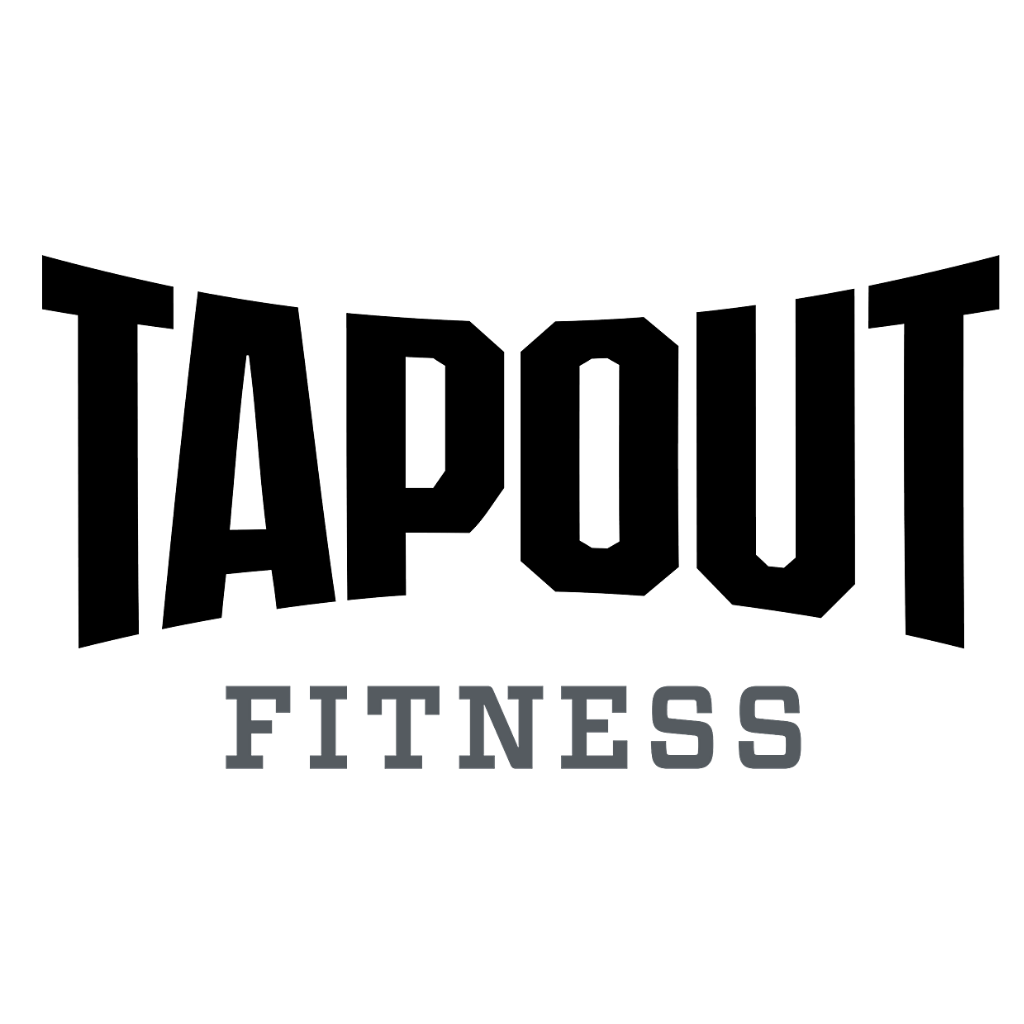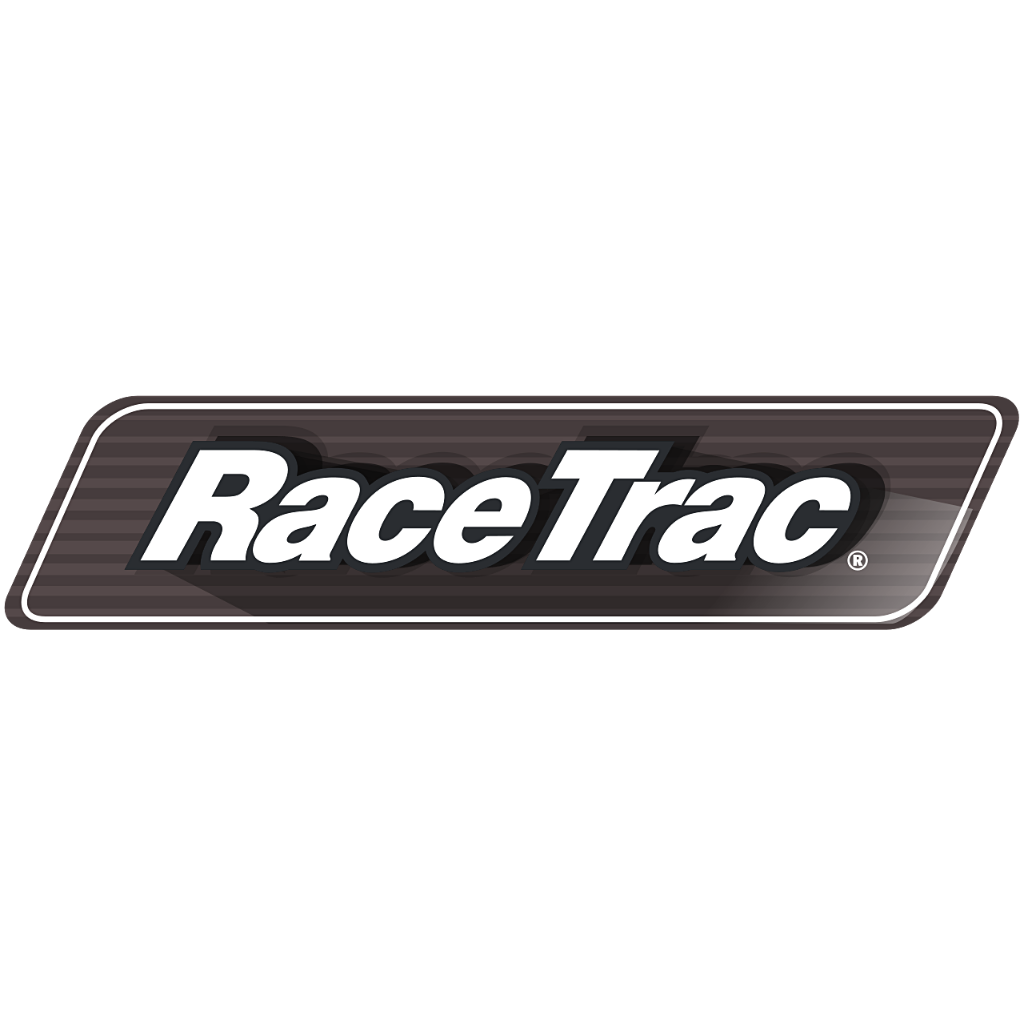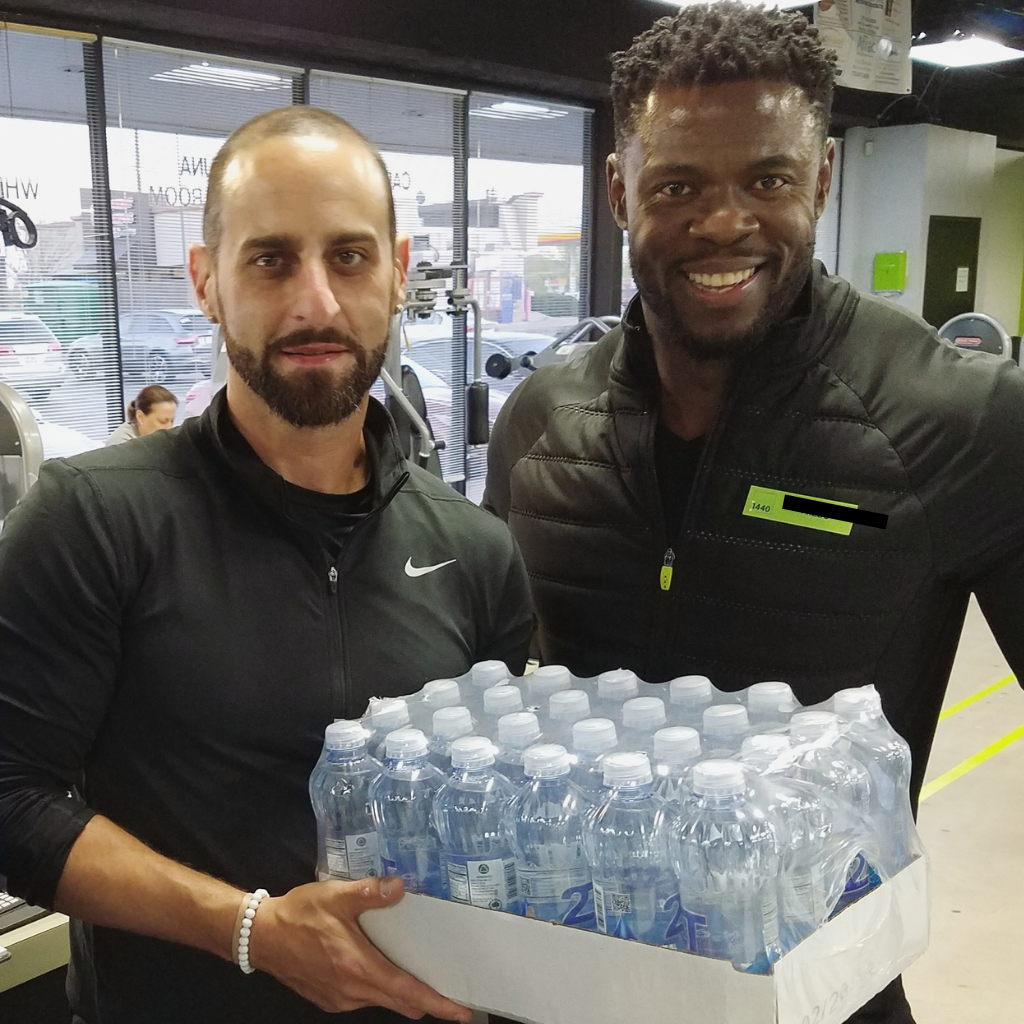 2T Water Fans