2T Water continues to make strategic moves in the southeast without showing signs of slowing down. The brand announced today that it will partner with Ingles Supermarkets™ to bring its Biotin Water® beverage to more residents. Ingles Supermarkets™ currently has 208 locations throughout the southeast that will carry 2T Water products beginning Spring 2019.
Founded in 2013, the brand prides itself on creating its own distribution network with key retailers and chain stores. To date, 2T Water has brokered its own placements in over 600 plus stores throughout the southeast, southwest, and midwest since it launched starting with a natural spring water in 2014.
This partnership with Ingles Supermarkets™ will add to the brand's footprint in some of its key markets (GA, TN, SC, NC, AL, VA). The brand will also debut its new flavor Cucumber-Melon with the Ingles rollout. 2T Biotin Water® delivers a full dose of biotin (300mcg) per bottle with all natural ingredients – without sugar and calories.
"We see this partnership with Ingles Supermarket as a "big deal" for our brand. Ingles has done a great job providing quality products at value prices while keeping that local "hometown" feel. We are excited to increase access to the brand by increasing the number of outlets that carry our products. Since we are Georgia natives, we are particularly excited that the Georgia network of Ingles stores will provide an introduction to the brand for many new customers" said CEO, Eric Wells, 2T Water.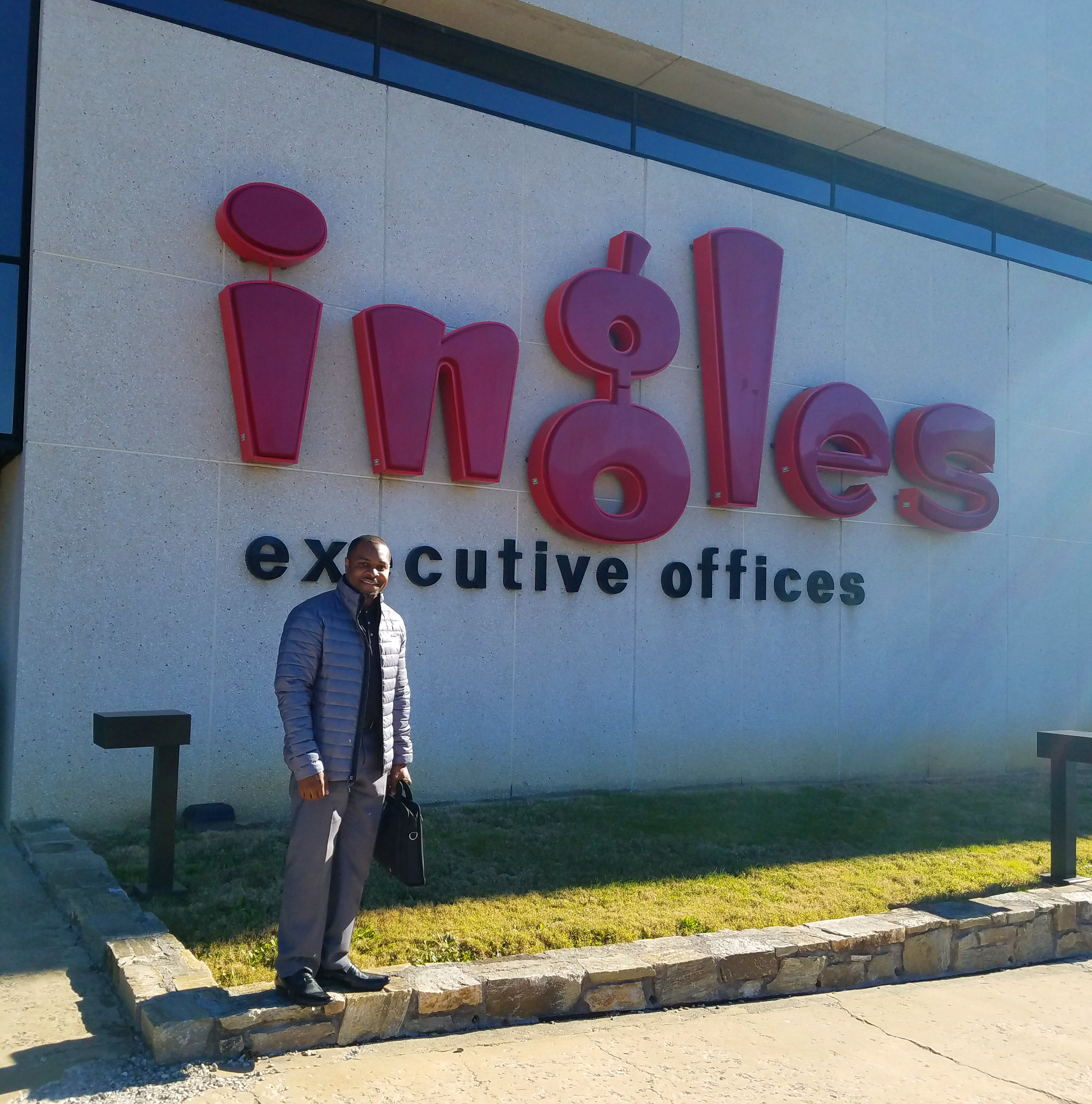 Late last year the brand re-positioned its focus on becoming the premier brand in the southeast region by 2020. 2T Water has used its resources to develop more distribution channels, sampling events, regional partnerships, and target marketing. "I want us to own our back-yard in the premium water category. We have created some of the best products in our segment space and now its time for us to get it to more customers," continued Eric.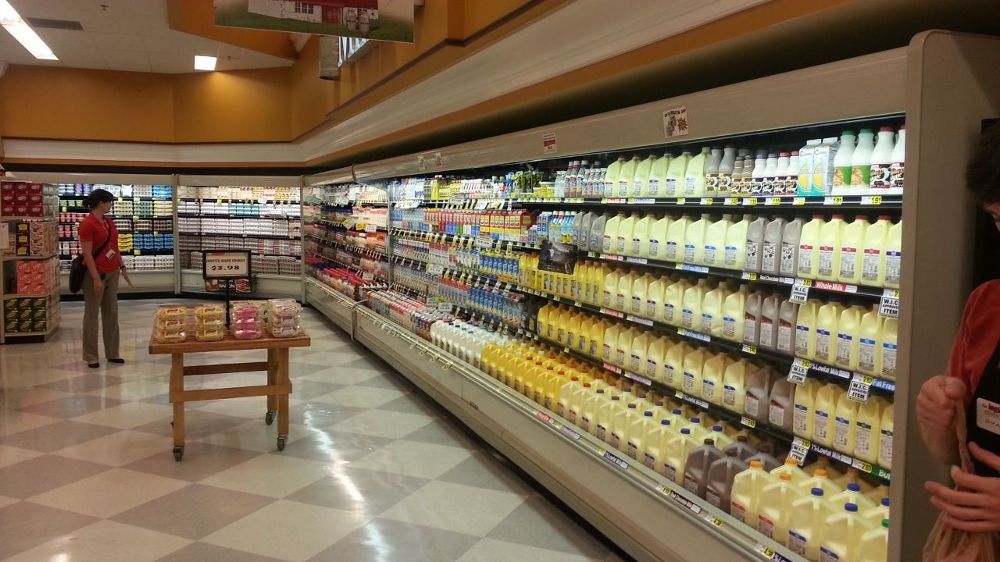 The company is also planning an awareness campaign titled #2TPioneers slated to kick off in May 2019. The campaign will feature talented individuals who are pioneering their field of expertise. Visits are being planned to many of the cities/states that have Ingles Supermarkets™ locations. You can search your state for one of the 208 Ingles Supermarkets here .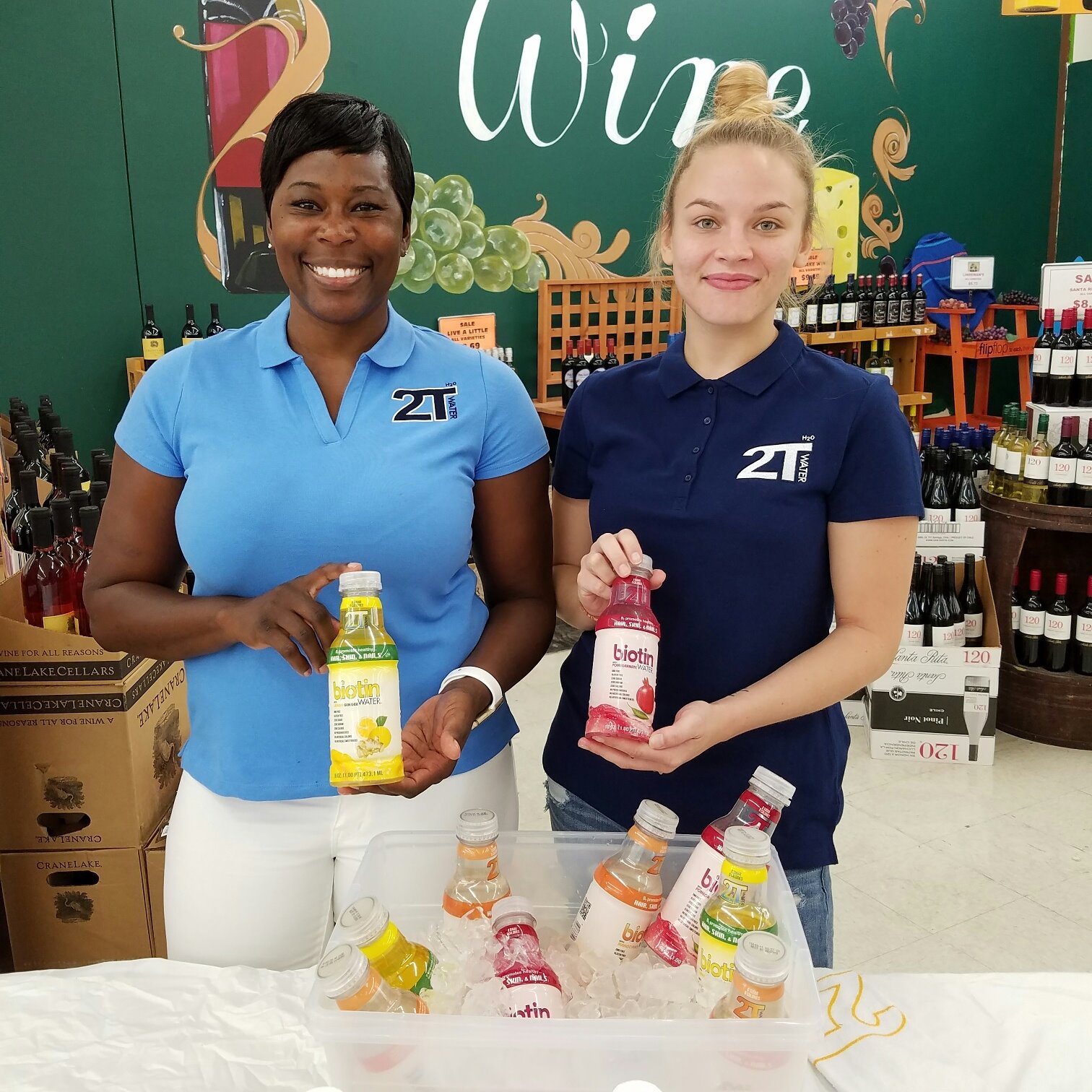 2T Water, LLC is a new age beverage company committed to introducing premium beverages that are made with the finest quality of water. It is a health conscious company that focuses mainly on health beverages. For more information on Biotin Water® please visit us at www.2TWater.com