With its recent increase in distribution 2T Water charges forward to gain more market share. The brand can now be found in a host of retail outlets in several different states and also online. Its signature product 2T Biotin Water® has received great reviews from its new partners. The product is now being requested on the west coast and hopes to reach residents by year end. The six year brand has organically grown its distribution network by working with smaller local independent retailers to now filling orders for some of the biggest regional and national players. 
"Our strategy has always been to grow at our own pace. We let the brand decide when its time to make the next move based on its momentum. It's starting to hit milestones that will take us to another level while getting exposure to new customers and new experiences. We want to have a strong presence on the east coast going into 2020, "said Eric Wells, 2T Water.
 The brand has now negotiated access to over 706 locations through direct sourcing for their products. So far it has still managed to eliminate the "middleman" and make deals directly with its retail players, giving the brand much more leverage for future negotiations.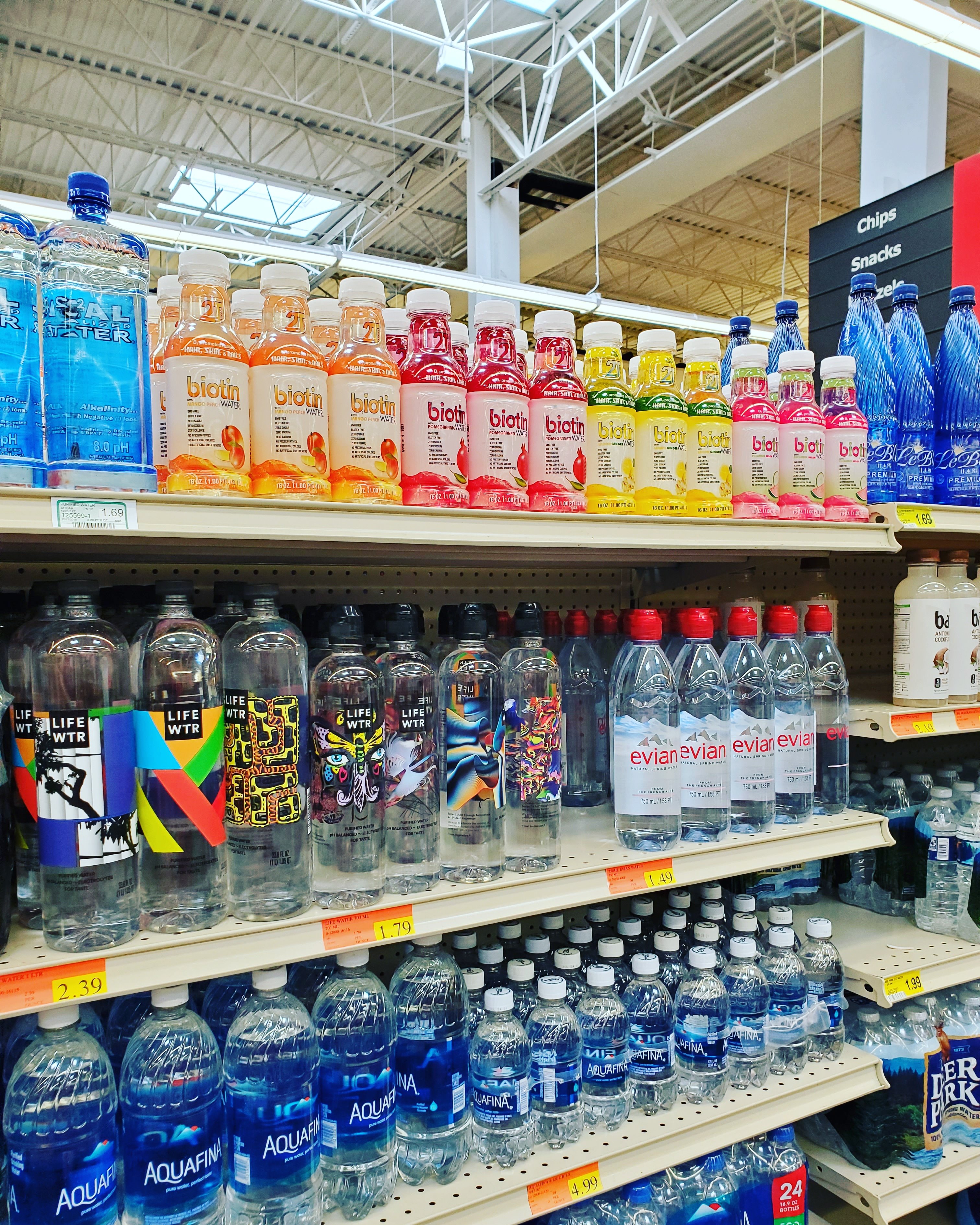 Over the last three months the brand has seen an 800% increase in volume across all its channels grocery, vending, c-store, fitness centers, vitamin stores, and natural products segment. The increase is largely due to its increased distribution in multiple states which has exposed the brand to newer customers and retailers. The brand also recently extended the 2T Biotin Water® product line with a Cucumber Watermelon flavor, which has won many people over and is currently the top seller in many of its southeast stores. 2T Water has out performed many of its competitors in the local chain stores. The company has focused heavily on in-store promotions and sampling to maximize its ACV output throughout its distribution network. With thirteen states on its location roaster and another twelve scheduled by the end of the year, the scrappy brand has done well for themselves. 
The company is currently shipping to all 50 states through its online website. It also has options to get free samples shipped straight to your door within 3 days. The brand has a larger number of its customers set-up on its monthly subscription plan which allows them to receive their products every month with no reordering. "Our online business has grown significantly over the past year. We have a full team dedicated to filling orders and responding to customer questions. Although we thrive at retail there is a large percentage of consumers who are now conducting 100% of their shopping needs online," continued Eric.
2T Water truly believes in its motto of "Better Water, Better Health." It continues to focus on decreasing consumer's sugar intake by convincing them to drink more water.  A recent Nielsen study showed 77% of surveyed Americans are trying to drink more water as the primary way they actively manage their health and lifestyle. 
They're also following through at the checkout counter, as their health-focused mindset contributed to a 6% increase in water sales over the past year, pushing total industry sales to more than $16.1 billion. This hits well above the 2.4% growth that the overall beverage category experienced during the year and was led by strong demand for both sparkling and value-added waters.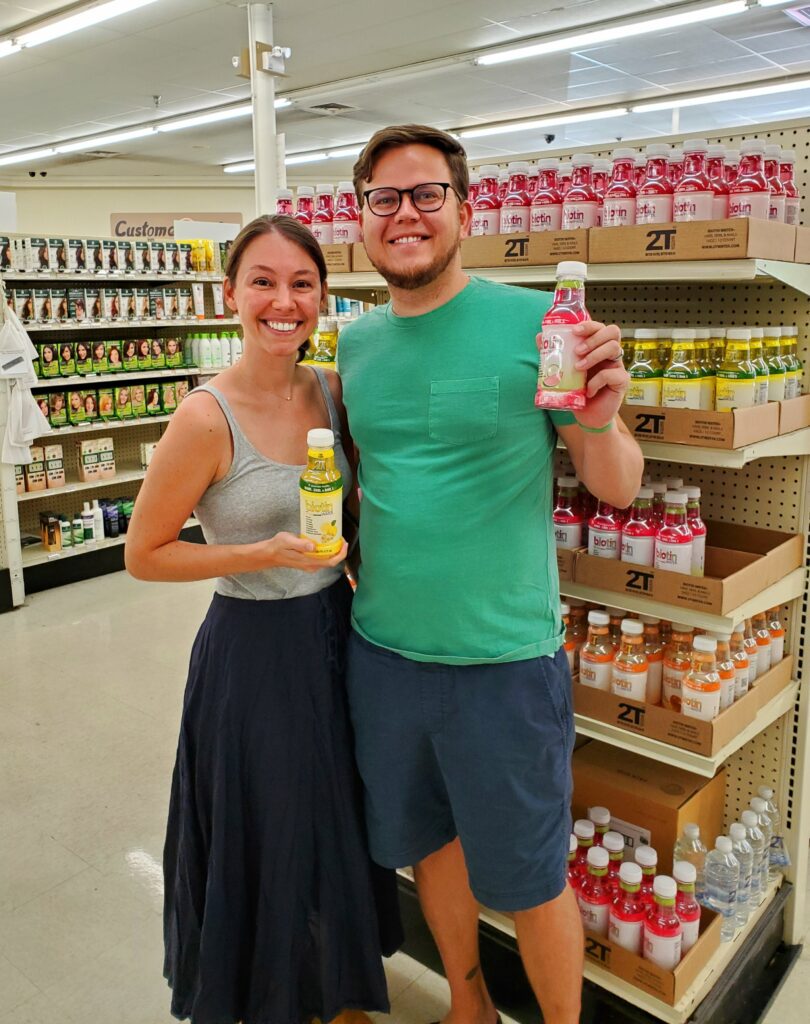 2T Water is a new age beverage company committed to introducing premium beverages that are made with the finest quality of water. It's a health conscious company that focuses mainly on health beverages. For more information on Biotin Water®, please visit us at www.2TWater.com or follow @2TWater on Instagram, Facebook, and Twitter.