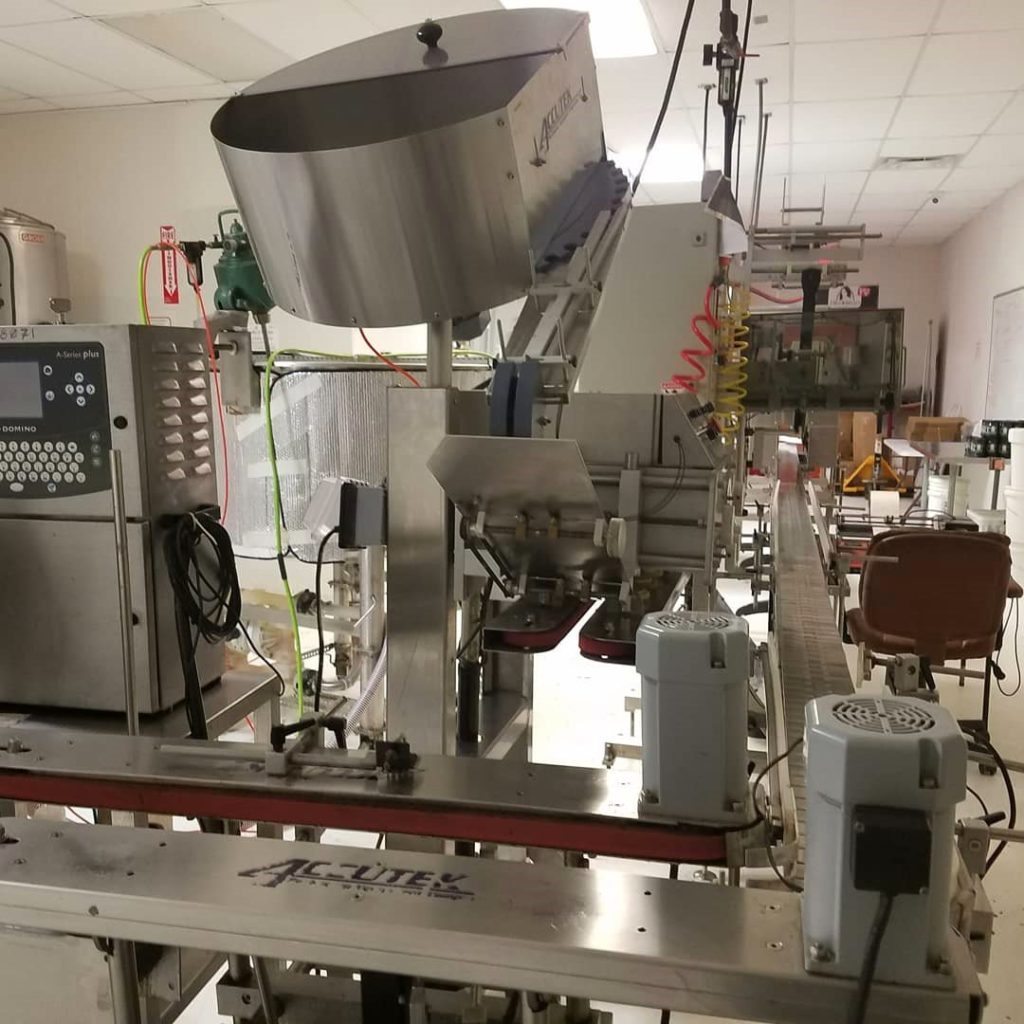 2T Water is excited to announce that it has signed a 3 year production deal with Dra Bello co-packing as it gears up for the new year. As the brand continues to gain momentum in the southeast and southwest, it has secured manufacturing for its signature product 2T Biotin Water® Hair, Skin, and Nails. Dra Bello has agreed to produce over 2 million bottles of the proprietary formula during the agreed upon period (2019 – 2021). They will also introduce additional flavors while enhancing packaging specifications for the product. 2T Water has continued to experience growth by offering its products to many independent and franchised retailers. By securing this long-term production deal, the brand will be able to decrease its production costs while increasing volume efficiencies. The brand will continue to operate heavily in Georgia and Texas where it has identified tremendous opportunity for expansion. The brand also has a line-up of extended flavors that will launch over the next few months. "It feels great to have a co-packer that understands our mission and is dedicated to helping us grow our target markets over the next few years. Dra Bello has one of the best teams I have seen in the industry. It was super important for me to find someone that cared about quality just as much as they do in your brand's success. I'm looking forward to a long lasting partnership." said Eric Wells, CEO of 2T Water.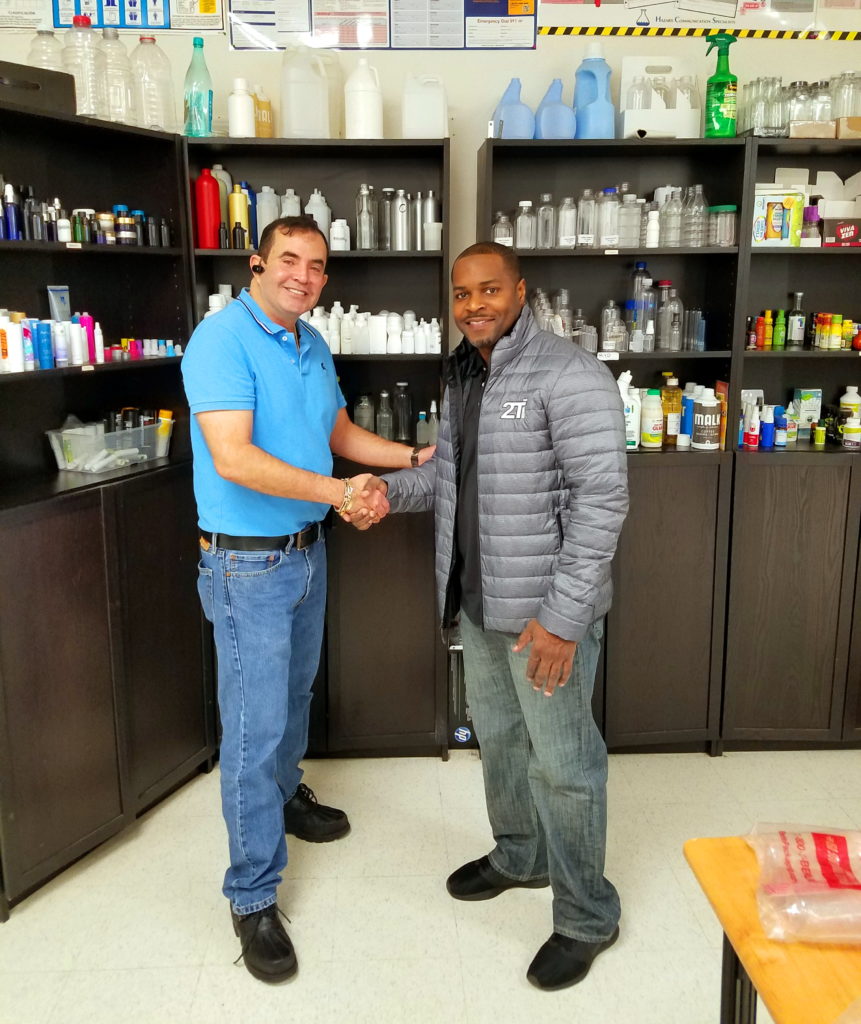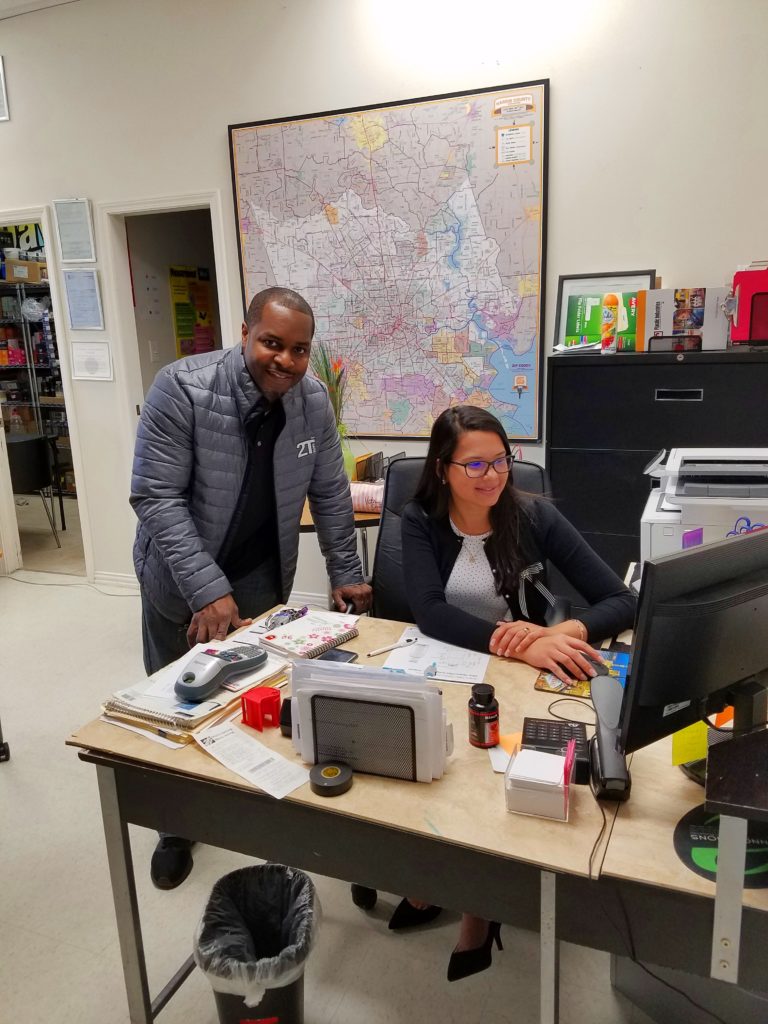 The brand is introducing several marketing initiatives for 2019. "There is a strong sense of health & fitness in the atmosphere and we want to help lead the charge in promoting healthy lifestyles. Next year we will begin to partner more with like minded businesses/trainers to make a bigger impact on people's lives. We have also joined several new community initiatives that will allow more people to be exposed to our products and create engagement with the brand", Eric said. 2T Water currently has distribution in numerous fitness centers and sponsors free gym memberships at each location to show its commitment to changing lives. The brand will also launch "The 2T Water Challenge" early next year.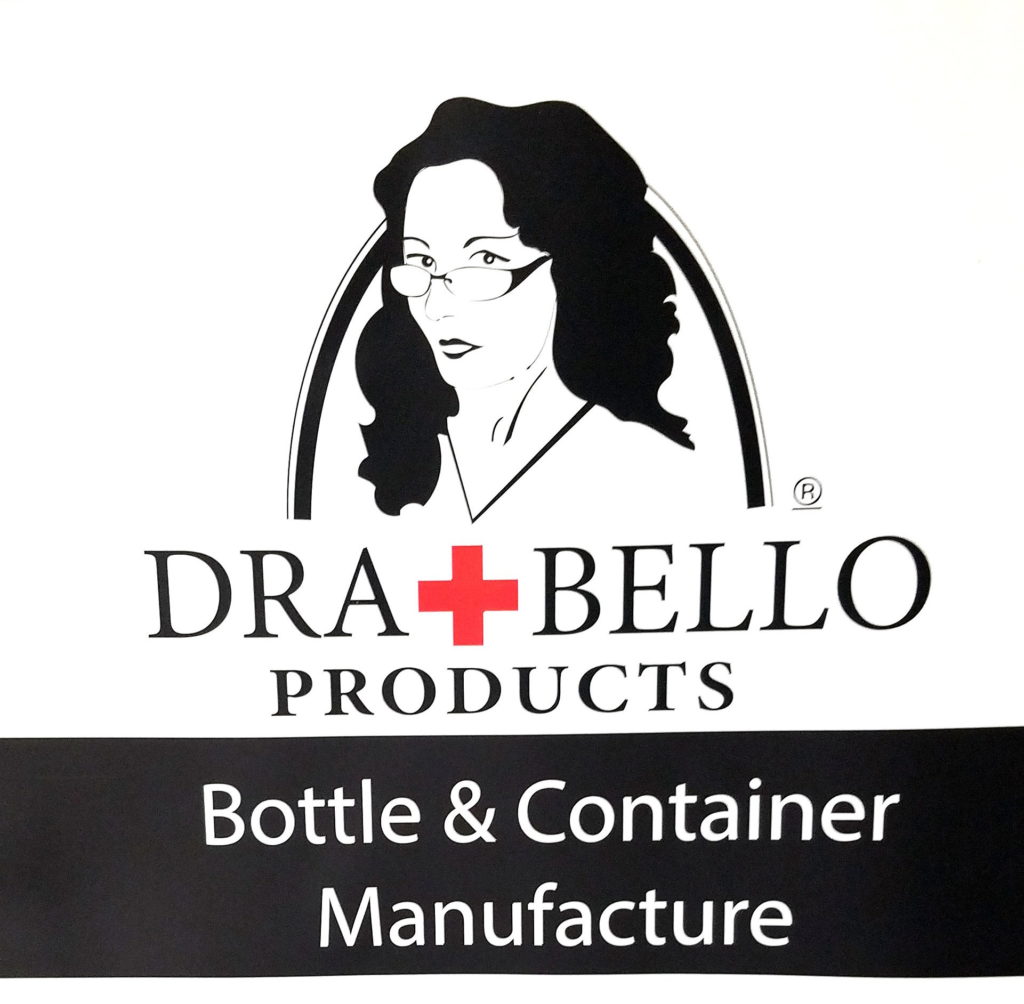 DraBello is a private label provider (contract packaging) and contract label manufacturer. Read more about their family owned company at www.drabello.com.
2T Water is a new age beverage company committed to introducing premium beverages that are made with the finest quality of water. It's a health conscious company that focuses mainly on health beverages. For more information on Biotin Water®, please visit us at www.2TWater.com or follow @2TWater on Instagram, Facebook, and Twitter.